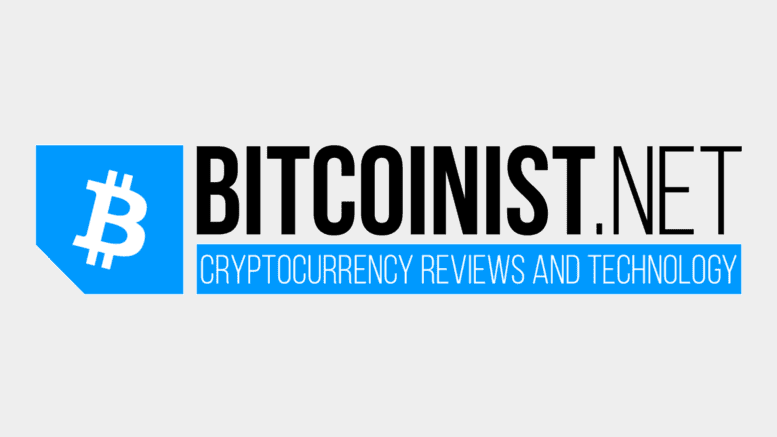 Shiba Inu Shibarium Network Listed As Top 5 Active Network By Node Operator
The Shiba Inu ecosystem has achieved another milestone, with Shibarium ranking amongst the top five active networks on the NOWNodes platform.  Shiba Inu Layer 2 Network Celebrates New Achievement NOWNodes, a blockchain as a service solution platform has taken to X (formerly Twitter) to announce a new accomplishment for the Shibarium Network. The blockchain node […]
---
Related News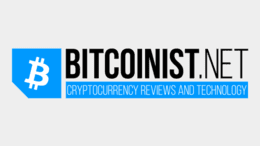 Shiba Inu Layer 2 network Shibarium, which is built atop the Ethereum blockchain, was launched a few months ago to much anticipation. However, there have been a lot of fluctuations in the performance of the Layer 2 network which could have an adverse effect on the SHIB price. New Blocks Created Crashes The number of […]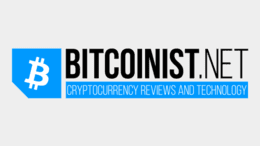 Shiba Inu's Ethereum-based layer 2 blockchain solution Shibarium, achieves yet another important milestone in blocks and transactions which shows the attraction of the network. Shiba Inu: Shibarium's Latest Milestone Shiba Inu's Shibarium has recently reached a significant milestone, recording over a million blocks and over 3 million transactions since it was introduced to the public […]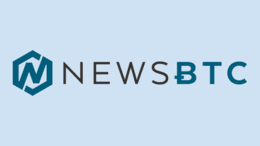 Shibarium, the scaling solution from the Shiba Inu team, has achieved new milestones after experiencing a significant wave of adoption and user engagement following its launch.  SHIB Community Euphoria Sparks Shibarium Meteoric Rise According to a report on August 21, the Shiba Inu ecosystem recorded an astonishing number of new wallets, with over 10 million wallets registered following the launch of the Shibarium network. The layer-2 network also recorded over 160 million compute units and a large deposit of ETH and BONE tokens, 1,000 and 600,000 respectively.  Related Reading: Gemini....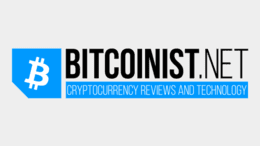 In a significant development for the Shiba Inu community, Shib CoOp, a Metaverse real estate project, announced the premiere SHIB token burn on Shibarium, marking a significant step forward for the Layer-2 (L2) blockchain network built atop Ethereum. With the launch of Shibarium over two months ago, the platform is designed to host a myriad […]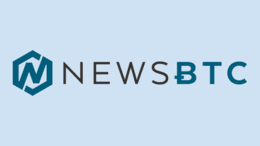 Shiba Inu's (SHIB) community's resolution was tested following Shibarum's launch, as the network didn't get off to the best start, dragging SHIB's price down in the process. However, the community's faith didn't waiver, and now, it is in celebratory mode as Shibarium marks a major milestone just a day after its relaunch. Shibarium Wallets Cross 100,000 Members of the SHIB community have stormed social media to celebrate this major milestone, with many users on the X (formerly Twitter) platform posting several tweets in this regard with the hashtag "#SHIBARMYSTRONG." Related Reading:....
---