Raoul Pal says 'reasonable chance' crypto market cap could 100X by 2030
"I think there's a reasonable chance of this being a $250 trillion asset class, which is 100x from here," said Raoul Pal. Former Goldman Sachs hedge fund manager and Real Vision CEO Raoul Pal thinks that the crypto market cap could increase 100X by the end of this decade. At the time of writing, the total market cap of the global crypto sector stands at $2.2 trillion, and Pal told podcast Bankless Brasil "there's a reasonable chance" this figure could grow to around $250 trillion if the crypto network adoption models continue on their current trajectory. Pal drew comparisons between the....
---
Related News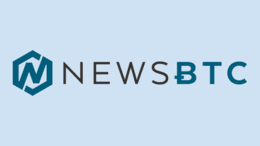 Raoul Pal, CEO, and co-founder of Real Vision has taken a bullish stance on Ethereum. Staying true to past statements, Pal reiterated support for Ethereum, which he sees growing exponentially in the coming years. For Pal, the growth of Ethereum in comparison to Bitcoin is the greatest argument for its long-term success. This has led the CEO to stand behind the leading smart contracts platform in the crypto space. Ethereum Vs. Bitcoin Anyone in the crypto space now knows that there is a clear line when it comes to outperformance between the two top cryptocurrencies. Although bitcoin has....
Prices of $42,000 per Bitcoin were more than enough ammunition for well-known Bitcoin bears to reload. As the Bitcoin (BTC) price slides to 2022 lows, the Bitcoin bears have come out to play. Popular names in the BTC space including Sam Bankman-Fried and John Carvalho heeded words of caution overnight, while gold bug Peter Schiff and eternal pessimist CryptoWhale were keen to kick the coin while it was down. A liquidation cascade on Jan. 6 took out more than $318 million BTC positions of which over 88% were long. The price corrected to circa $42,500 per BTC. News of a mining ban in....
Former Goldman Sachs fund manager Raoul Pal updated an important chart comparing crypto adoption to that of the Internet. Shared via his Twitter account, the chart attempts to represent the pace at which the technologies reached a determined number of users over the same time. Related Reading | Ethereum Liquidations Touch $50 Million As Price […]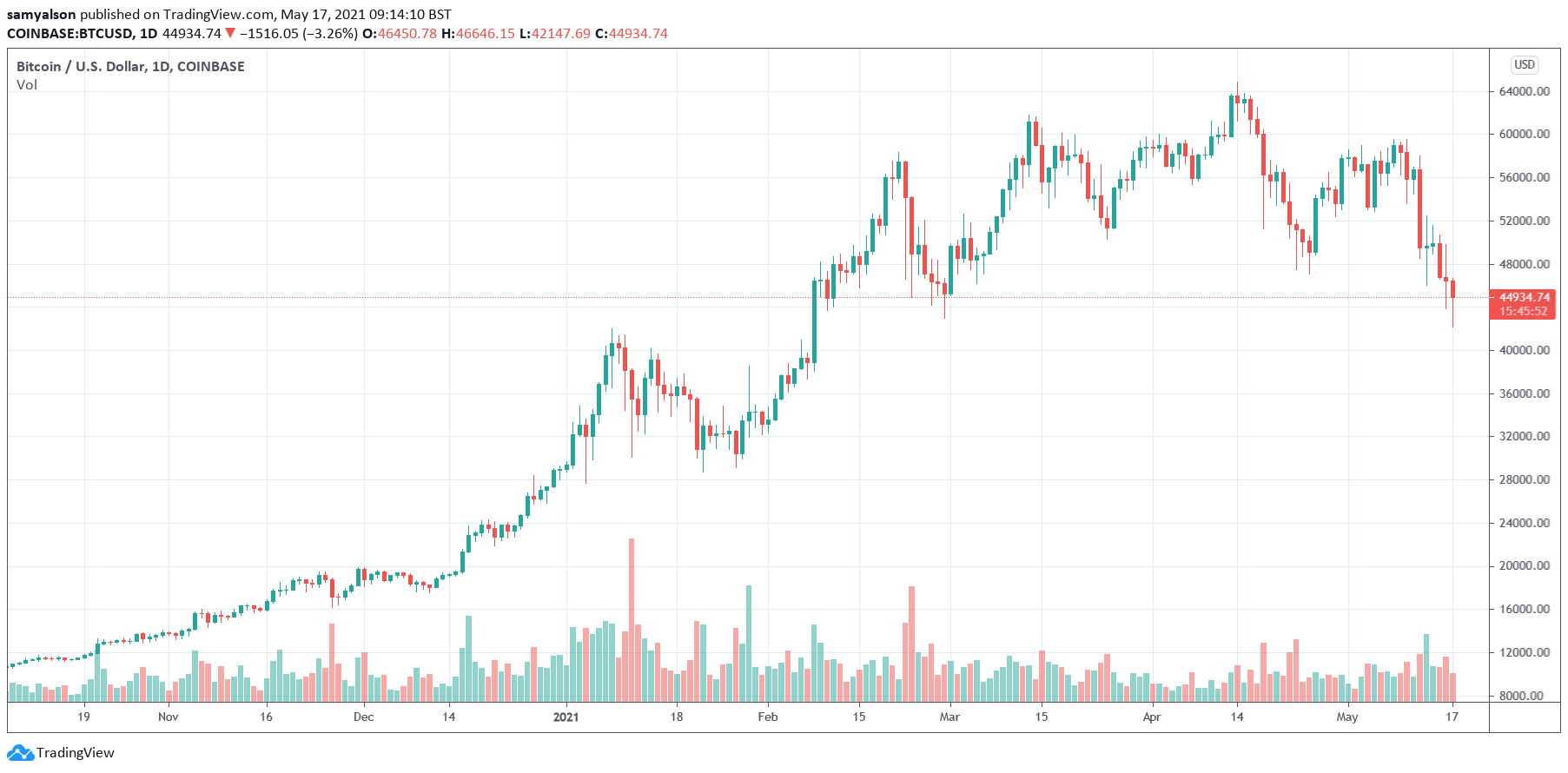 As markets reel from the latest Elon Musk Bitcoin FUD, the CEO of Real Vision, Raoul Pal, said BTC maximalists are in part culpable due to their blinkered view. "The biggest impediment to BTC adoption are bitcoin maximalists. Few understand this. Be more open. Don't try to ram your points home. Support people and don't […]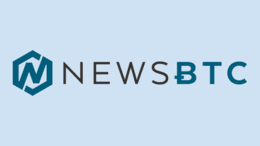 Let the numbers speak as a start, when it comes to estimating the future growth of the gaming market. According to a PwC report, the AR and VR industry was valued at $46 billion in 2019, and will grow by over 30 times by 2030. Let the year 2030 stand hereon as a new planning […]
---