Pantera says they're placing a heavier bet on DeFi than the rest of the market
Despite the recent slump, Pantera believes that most of the growth in the next bull cycle will be generated by DeFi. In an October 6 webinar, Pantera Capital disclosed that their Digital Asset Fund intends to invest more heavily into DeFi assets than the rest of the market. Source: Pantera Capital.Pantera's co-chief investment officer, Joey Krug said that unlike other funds that allocate most of their portfolios to stores of value like Bitcoin (BTC), his company is prepared to place its primary bet on DeFi:"And so if you look at portfolio construction, we can see that relative to the....
---
Related News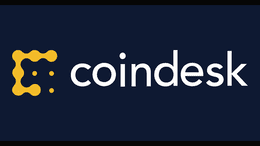 Investments in decentralized finance (DeFi) drove returns exceeding 100% this year to Pantera Capital's bitcoin index and altcoin hedge funds.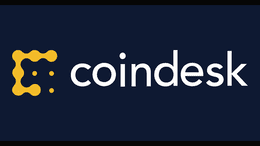 When the DeFi degens caught wind of a new pre-release Andre Cronje project they piled in, only to get $16 million hacked away in a flash.
Pantera CEO Dan Morehead painted an optimistic outlook for the wider cryptocurrency space during a keynote presentation at Token2049 in Singapore. Pantera CEO Dan Morehead highlighted the potential growth and value of Decentralized Finance (DeFi), Web3 functionality, nonfungible tokens (NFTs) and Metaverse applications in his opening keynote speech at Token2049 in Singapore.Thousands of attendees converged on Wednesday at the Marina Bay Sands Convention Center for the start of the two-day conference which features prominent speakers from the cryptocurrency and blockchain ecosystem.Pantera,....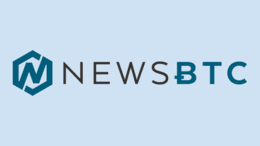 The DeFi sector is exploding higher today alongside the rest of the crypto market. Bitcoin is trying to break above its $16,000 resistance while the rest of the market also sees immense strength. The price action seen throughout the past few days and weeks indicates that the recent lows seen by the blue-chip assets within […]
Ethereum now accounts for 19.2% of the overall cryptocurrency market whereas Bitcoin dominance has fallen to 40.7%. The market capitalization of Ether (ETH) has increased at a much faster rate than Bitcoin's (BTC) over the past year, highlighting the relative outperformance of ETH versus BTC over that period. In its latest Blockchain Letter, cryptocurrency investment manager Pantera Capital charted Ethereum's growth trajectory. "The ratio of [E]thereum's market cap to Bitcoin's market cap has doubled in the last year," the investment manager said, adding:"We think this is the beginning of....
---