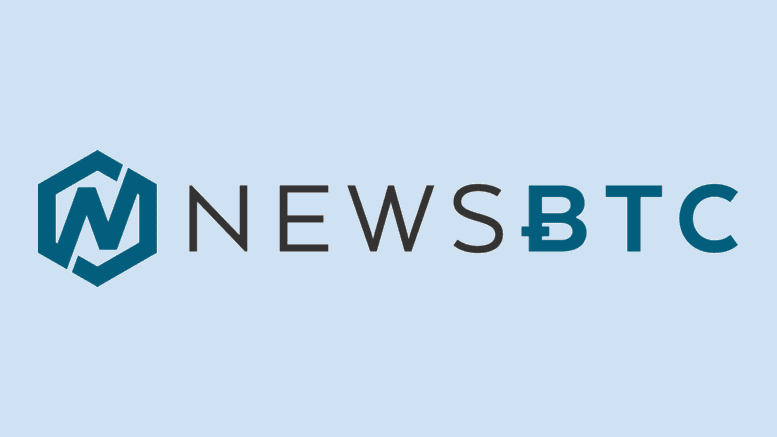 Interview: CEO of OKEx Jay Hao and the Lightning Network Team on Platform's A...
The leading global crypto exchange and derivatives trading platform OKEx recently announced support for Bitcoin's scalability solution, Lightning Network. Regarding the new development, we had the opportunity to interact with Jay Hao, CEO of OKEx and the Lightning Network (LN) team. We asked them few questions and this is what they had to say. Q: […]
---
Related News
OKEx has announced that it has integrated Bitcoin's Lightning Network, allowing users to send and receive bitcoin in near real-time at almost no cost.
As Lightning Labs continues to expand the Lightning Network's capabilities, another major exchange announces its plans to integrate. Global cryptocurrency exchange OKEx is moving to cheaper and faster Bitcoin (BTC) transactions with its upcoming Lightning Network integration.According to a Tuesday announcement, OKEx's Bitcoin Lightning Network will be integrated "in the coming quarter," making OKEx a participant node in the Lightning Network.The integration will allow OKEx users to select the Lightning Network option when depositing and withdrawing BTC, intending to decrease transaction....
As the crypto market continues to ride rough waves, we at NewsBTC decided to throw some questions at OKEx' team to get a better understanding of how they view these developments and the impact on their own operations. In a first, the OKEx team got together to paint a clear picture by providing detailed, in-depth […]
Jestopher joined "Meet The Taco Plebs" to talk about his Bitcoin journey, price predictions and the Lightning Network.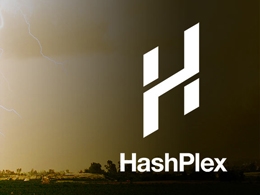 HashPlex is a company that specializes in hosting miner services, allowing home miners access to industry standard electricity rates in order to stay competitive. While their main focus is indeed the mining aspect of Bitcoin, the people over at HashPlex understand the importance of the Bitcoin network, which is especially seen by the debut of their new open source lightning hub. I talked to Bernard Rihn, CEO and founder, as well as Jasper Hugunin, their leading Lightning Dev, over at HashPlex regarding the Lightning Network and Hubs.
---