Elon Musk Uncovers Facts Behind Robinhood Restricting Trades on Hot Stocks Li...
Spacex and Tesla CEO Elon Musk has been trying to get to the bottom of what happened with the popular trading app Robinhood when it stopped people from buying shares of hot stocks, like Gamestop. The shares of these stocks became popular due to the Wallstreetbets movement. Elon Musk Says People Want the Truth From Robinhood During an interview on The Good Time Show via the Clubhouse app Sunday night, Elon Musk grilled the CEO of trading app Robinhood, Vlad Tenev, over the company's decision to restrict hot stocks last week, including Gamestop. On Friday, Robinhood also restricted....
---
Related News
Over the last few days, whales and miners have been depositing the largest amount of Bitcoin this year, yet despite all the selling, price is soaring. The reason? Elon Musk has changed his Twitter bio to include the cryptocurrency's hashtag and it has ignited a flood of FOMO from retail Robinhood traders seeking free markets. […]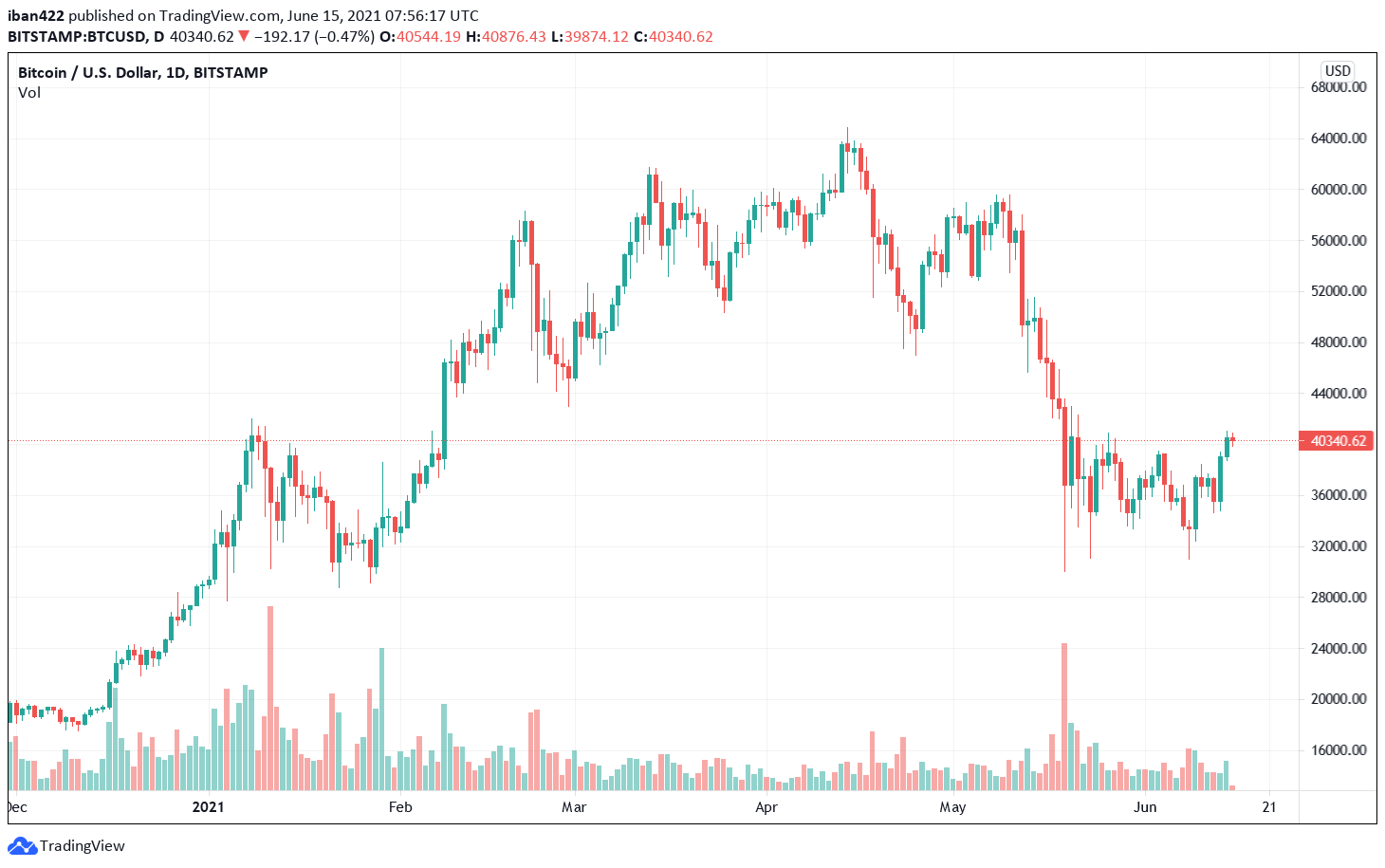 On Sunday, Tesla's CEO Elon Musk tweeted that when there's "confirmation of reasonable (~50%) clean energy usage by miners with positive future trend, Tesla will resume allowing Bitcoin transactions." Elon Musk And The Green Energy Debate These days, Elon Musk and a slew of other billionaires have a lot to say, and it appears that […]
The decentralized group Anonymous has released a video in which they brand Tesla CEO Elon Musk "nothing more than another narcissistic rich dude who is desperate for attention." Anonymous Calls Out Elon Musk Out Anonymous, a global decentralized activist and hacktivism collective, released a film intended against Tesla CEO Elon Musk on Friday. It's unclear […]
Spacex and Tesla CEO Elon Musk, widely believed to be the man taking humanity to Mars and building a permanent settlement there, tweeted his approval of the idea that Mars' economy will run on cryptocurrency. Elon Musk Envisions Mars' Economy Run on Cryptocurrency Elon Musk believes that Mars' economy will be run on cryptocurrency. He said early this month that he is "highly confident" that his company Spacex will land humans on Mars "about six years from now." He further noted that it could even come as early as 2024 "if we get lucky."....
"Robinhood's entire business model is to cater to the exact people they are now trying to f--- with and scare into selling," said Dave Portnoy. Mere hours after once-popular trading app Robinhood announced it would be suspending purchases of stocks pushed by retail investors on Reddit, and the community backlash has been swift and harsh.This morning, Robinhood said it had restricted transactions for American Airlines, AMC Entertainment, Blackberry, Best Buy, Castor Maritime, Express, GameStop, Koss Corporation, Naked Brand Group, Nokia, Sundial Growers, Tootsie Roll Industries, and Trivago....
---