Tether Reveals USDT Stablecoin Is Now Supported by Polkadot
Tether is now live on 15 different blockchain networks, according to the company's latest announcement on Friday as the firm detailed that it is now supported by the Polkadot blockchain system. The stablecoin's new support follows the token being added to the Near Protocol 11 days ago. The news further follows Tether being ordered by a New York judge to produce financial documents last Tuesday. Polkadot Blockchain Ecosystem Adds Tether Just recently Tether Operations Limited announced that it was added to the Near Protocol on September 12 and 11 days later, the....
---
Related News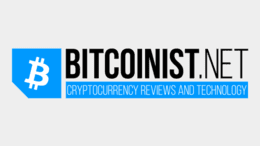 Tether USDT is the largest stablecoin by market cap. Also, the token ranks among the top five in the overall market capitalization of all crypto assets. Through several progressive road maps and other development plans, Tether USDT has risen over the years. Recently, the stablecoin announced its launch on Polkadot. USDT is a product of […]
On Monday, the stablecoin issuer Tether Operations Limited announced that the stablecoin tether is now supported by the Near blockchain network. Following a number of recent implementations, Near will be the 14th blockchain network that hosts the largest stablecoin by market capitalization. Tether Connects With the Near Protocol Tether has revealed that tether (USDT) is now supported by the Near (NEAR) network, a smart contract blockchain system launched in April 2020. Near's market valuation makes it the tenth largest smart contract token by market cap, and the 25th out of all....
The launch of parachain shards on Polkadot will also mean the release of Tether on the network. Polkadot and Kusama users will benefit from a direct integration with Tether's USDT when common good parachains launch. As announced by Tether on Tuesday, the stablecoin will launch both on Polkadot and Kusama, its cousin network.Tether is the oldest stablecoin to reach significant adoption and it has recently surpassed $40 billion in circulating supply. Though there have been concerns in the past as for its reserve status, the company recently committed and followed through with periodic....
Coinbase announced on Thursday that its Pro trading platform will add stablecoin Tether (USDT). Coinbase Pro will list ERC-20 based USDT over Tether's in-house Tron network (TRC-20) as early as next week.  Tether is a stablecoin available across several blockchains that is pegged to the US dollar. For USDT, the company behind the protocol is […]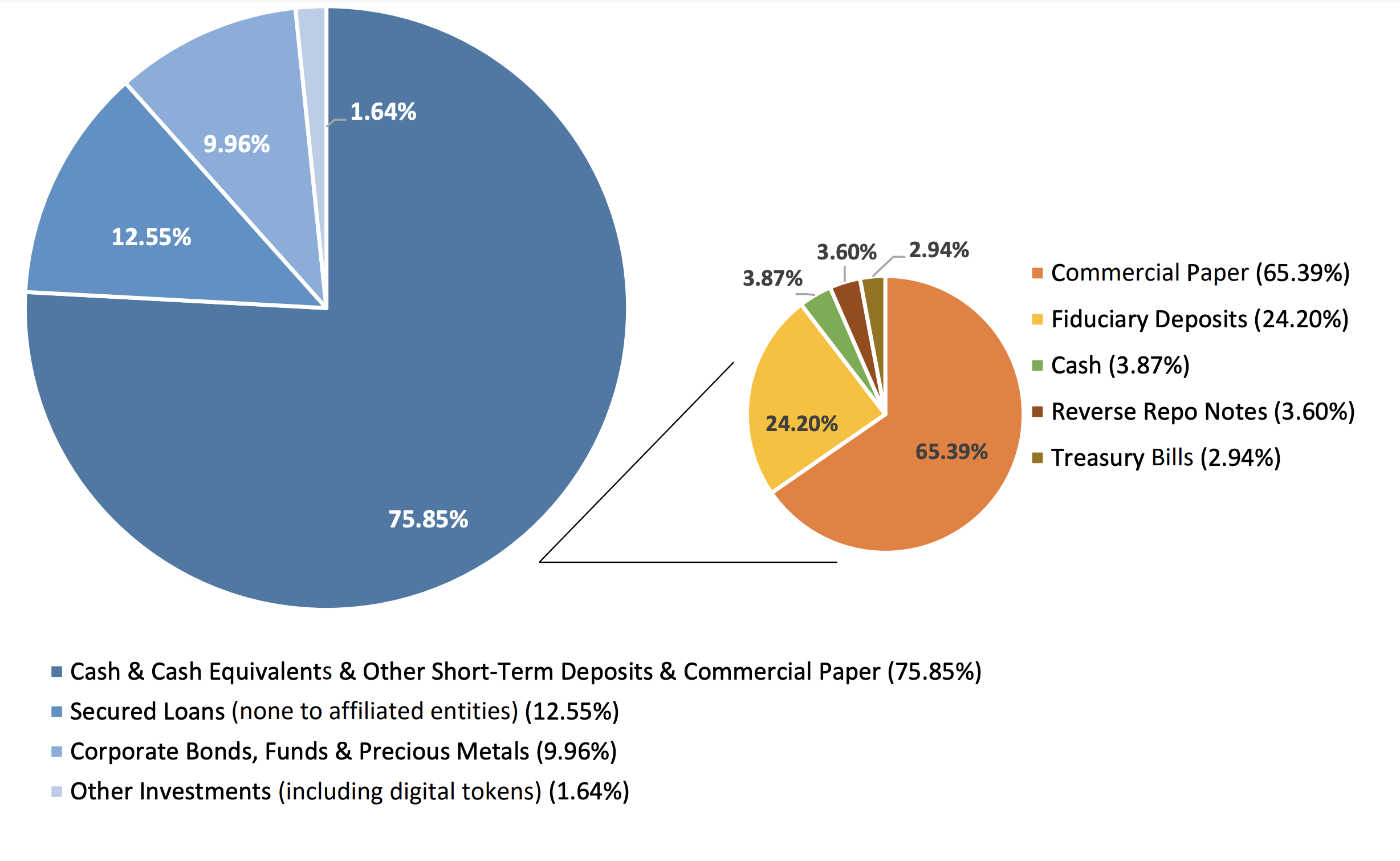 Tether, the largest stablecoin by market cap, has reached a milestone by issuing 30 billion USDT on top of the Tron blockchain. 30 Billion USDT Issued on Tron Tether, the largest stablecoin on the market, has released 30 billion USDT as TRC20 tokens on the Tron blockchain, which is the highest amount the stablecoin has […]
---