'We want to be the AWS of crypto,' says Coinbase exec
Coinbase officials have suggested that they need to become the "Amazon Web Services of cryptocurrencies" as soon as possible. With Amazon Web Services (AWS) being one of the most popular cloud service providers on the planet, it's no surprise that Coinbase, a cryptocurrency exchange based in the United States, is attempting to capitalize on its success by developing its own cloud infrastructure solution, Coinbase Cloud."We want to be the AWS of crypto," said Coinbase chief product officer Surojit Chatterjee in an exclusive interview with Forbes. "We are building this whole Coinbase Cloud....
---
Related News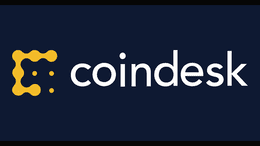 Melissa Strait will take charge of Coinbase's compliance initiatives ahead of its planned public listing.
BitGo has hired a former Coinbase compliance officer following a $98,000 settlement with the U.S. Treasury. BitGo, a major digital asset custody and security company, has hired a former compliance executive of Coinbase.Jeff Horowitz, Coinbase's former chief compliance officer, is joining BitGo as its new chief compliance officer, the firm announced Jan. 13. Horowitz joins BitGo after serving the same role at Coinbase since July 2018.The new exec will be replacing BitGo's former CCO Matt Parrella and will oversee the company's compliance and Anti-Money Laundering programs to ensure....
The price of bitcoin has astonished the masses once again surpassing $40,000 per coin across crypto exchanges worldwide. With well over $28 billion in global trade volume, the leading crypto asset's overall market valuation is now a whopping $728 billion in value. **This post has been updated at 1:50 p.m. (EST) to reflect the recent price drop. Bitcoin's Value Soars On January 7, 2021, Bitcoin (BTC) has surpassed its previous all-time high (ATH) it reached earlier in the day, and has jumped over the $40k handle on Thursday afternoon. The crypto asset's dominance index....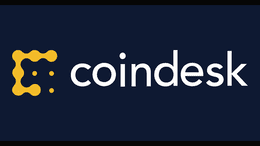 Jeff Horowitz led Coinbase's global compliance program until his departure in October.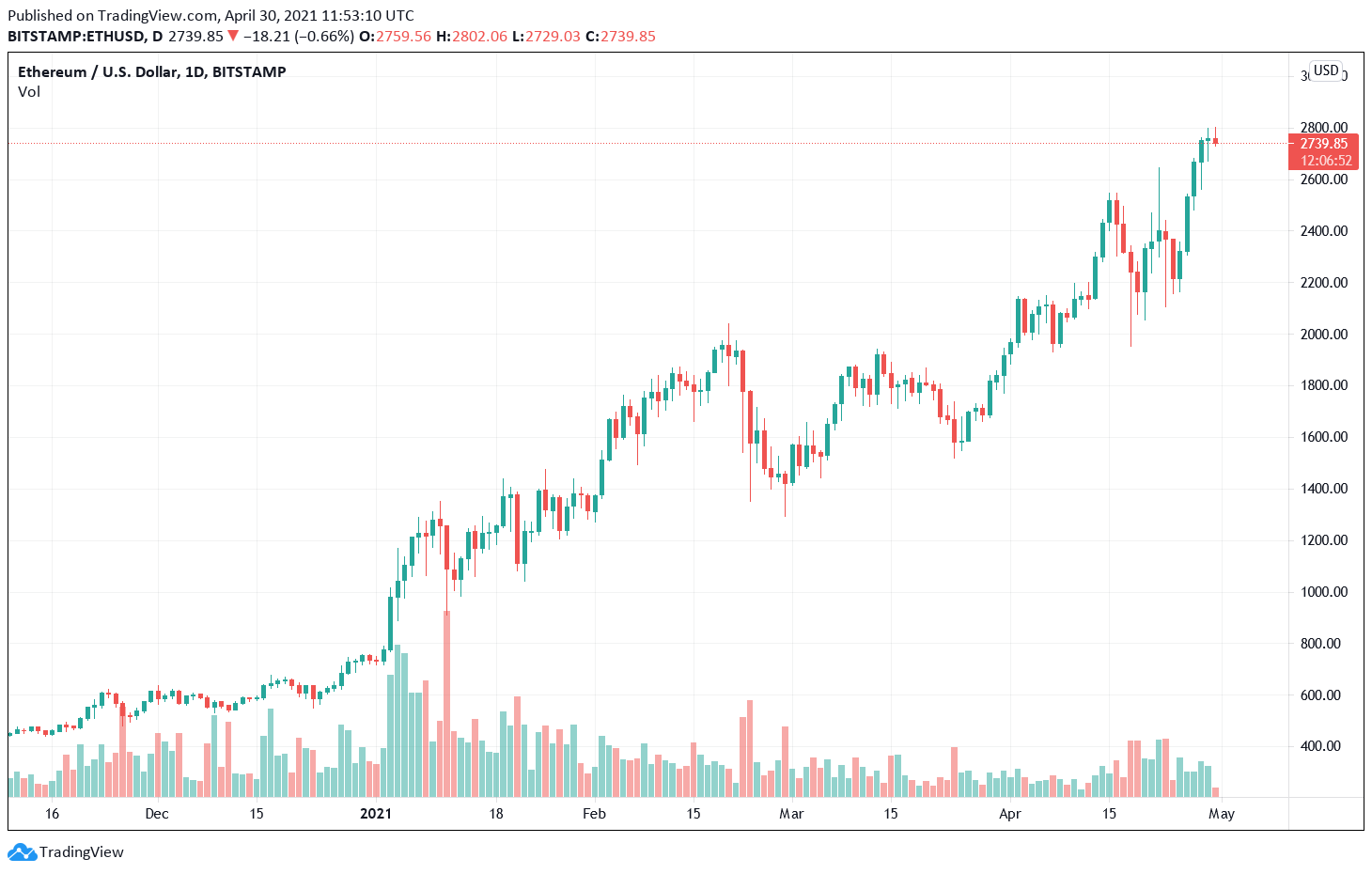 Coinbase will now allow users to buy cryptocurrency with their PayPal accounts. This move, which was announced on Thursday, is a major signal of crypto's increasing mainstream acceptance. It's also a major expansion in Coinbase's funding rails. Buying Crypto Should Be Easy "Buying crypto should be simple and easy," Coinbase said in a blog post […]
---