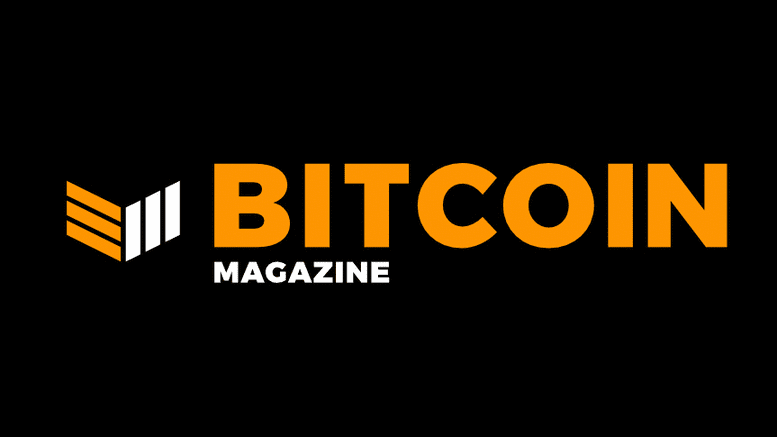 Wasabi Wallet 2.0 Announced, Focusing On Privacy Ahead Of Mass Adoption
Wasabi Wallet, a privacy-focused Bitcoin wallet, today announced Wasabi Wallet 2.0. It expects the product to release sometime in the next three to 14 months. Wasabi Wallet is a free and open-source desktop wallet that leverages CoinJoin mixing to obscure transaction history by combining multiple bitcoin payments from multiple parties into single transactions, so that outside parties have a harder time tracing the individual transaction histories of each. It also has a Tor integration as an additional privacy measure. According to the announcement, posted by lead developer nopara73, Wasabi....
---
Related News
Wasabi Wallet, a privacy-oriented bitcoin-only wallet, has announced it will start introducing censorship methods into its mixing procedures. The announcement was made on social media, where the official account of Wasabi explained that a blacklist will prevent some UTXOs (unspent transaction outputs) from registering to Coinjoins, the method Wasabi and other wallets use to enhance transaction anonymity. Wasabi Wallet to Exclude Some UTXOs From Coinjoin Wasabi Wallet, one of the main privacy-centric bitcoin wallets, announced it will start working to censor some transactions from....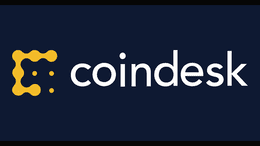 One of the main Wasabi Wallet 2.0 improvements is not just to the CoinJoin design through WabiSabi, but also its usability. We could see it debut in about nine months.
zkSNACKs, the company behind the privacy-focused Wasabi Wallet, explained its decision to censor certain Bitcoin UTXOs from using its CoinJoin service.
The founder of the Wasabi Wallet called the decision a major setback for Bitcoin's fungibility, while one of the developers advocated for the use of other privacy coordinators over zkSNACKs. CoinJoin, a popular Bitcoin (BTC) mixing tool, will block transactions associated or flagged as illegal. The announcement came from the official Wasabi Wallet Twitter account, of which Coinjoin is a part.The zkSNACKs coordinator will start refusing certain UTXOs from registering to coinjoins. pic.twitter.com/X3kBuQwieO— Wasabi Wallet (@wasabiwallet) March 13, 2022 The official announcement noted that....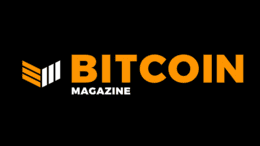 Max Hillebrand, a member of the Bitcoin privacy research group zkSNACKs, discusses Wasabi Wallet and crypto anarchy. The post Video: Wasabi, Crypto Anarchy And Freedom W/ Max Hillebrand appeared first on Bitcoin Magazine.
---