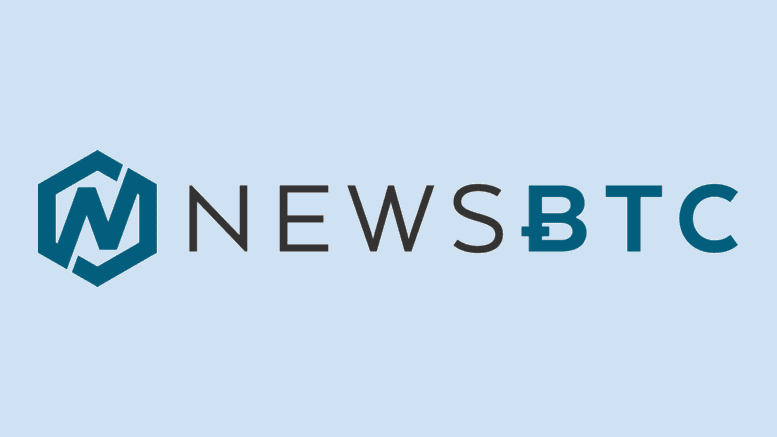 Cardano (ADA) Draws Attention As Whales Accumulate 560 Milloon Tokens
Cardano is recently witnessing more activities from top whales. The whales have pushed their total Cardano holdings close to 3 billion ADA. According to a crypto analyst @ali_charts, Cardano whale addresses holding between 100 million and 1 billion ADA tokens have been on a huge accumulation campaign. But ADA price is yet to reclaim its hold on the $0.40 it lost last week. Cardano Whales On Buying Spree The crypto analyst noted the top Cardano whales had amassed about 560 million ADA tokens over the past two weeks. He made the report based on data from an IntoTheBlock chart. At the time of....
---
Related News

The buying rampage of Shiba Inu tokens by Ethereum whales does not seem to be ceasing anytime soon. Over the past week, these whales seem to have made it their mission to accumulate as much of the meme coin as possible, adding trillions of tokens to their balances collectively in the same time period. Recently, […]
ADA accumulation occurs despite a technical outlook threatening a 35% price crash by September 2022. The decline in Cardano (ADA) price this year has prompted some of its richest investors to accumulate the token.Cardano sharks in buying spreeNotably, addresses holding between 10,000 and 100,000 ADA, also called "sharks," have added 79.1 million tokens (~ $37.7 million as of July 9) to their reserves since June 9, according to data from Santiment. Cardano shark addresses. Source: SantimentMeanwhile, Cardano "whales" that hold between 100,000 and 1 million ADA have stopped selling.Holding a....
Cardano (ADA) has been on a steady downtrend since September of 2021 after hitting its all-time high of $3.1. This has been one of the most brutal downtrends for its investors, the majority of which are now drowning in losses. However, as they say, that one man's misfortune is another man's come up, whales have seen this as a perfect opportunity to buy up as much ADA as they can.  They have now ramped up their buying and have accumulated about $200 million worth of ADA in the space of a month. Whales Buy 194 Million ADA Over the past five weeks, Cardano whales have been busy accumulating....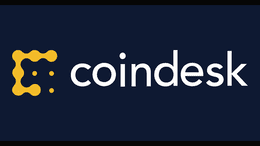 According to a number of different data points, bitcoin whales saw last week's volatility and price declines as a chance to accumulate.
Bitcoin whales have resumed accumulating coins in what has turned out to be the biggest Bitcoin accumulation event in 2021.  A number of Bitcoin whales addresses that currently hold a number of 100 to 10,000 bitcoins in their wallet accumulated over 60,000 bitcoins in a single day. Lately, Bitcoin has been sluggish in the market […]
---