Binance Blamed for Purposely Choking Ethereum's Network
The recent ramp higher in cryptocurrency prices has assuredly attracted its fair share of cheerleaders and detractors alike, but the reality of this climb has been a concurrent increase in network fees from rising transaction volumes. Binance is Blamed for Purposely Choking Ethereum's Network to Drive More Users to Its Own Platform The resulting volumes have clogged networks like Ethereum, which have seen gas costs climb almost 20x over the last 12 months. For the growing DeFi market, these sky-high costs have elicited significant criticism from the community and mobilized the....
---
Related News
Binance Holdings has dropped its defamation lawsuit against Forbes regarding the publication of an article that alleged the exchange purposely sought to evade U.S. regulators. The world's largest cryptocurrency exchange, Binance, has dropped its defamation lawsuit against news publication Forbes and two of its journalists, according to official court documents.Binance Holdings filed a lawsuit against Forbes, along with journalists Michael Del Castillo and Jason Brett in November, following an article that alleged Binance sought to purposely distract and dodge United States financial....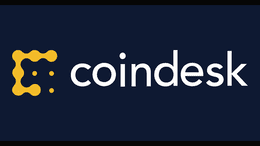 Binance.US has joined the Silvergate Exchange Network (SEN), a 24/7 instant settlement network operated by Silvergate Bank.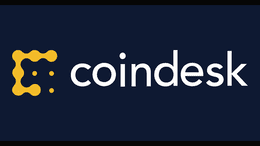 Polygon is building a Layer 2 aggregator for sidechains, rollups and even whole blockchains in a bid to fix Ethereum's transaction limitations.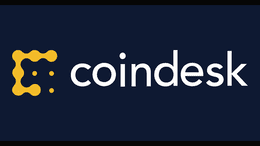 Having raised the funds at launch on Binance Smart Chain in October, the operator fled with users' cryptocurrency "within an hour," Binance said.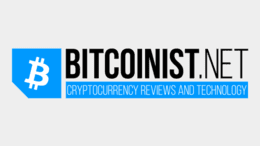 Binance's BNB token has surged more than 860% in the past month to attain the position of fourth-largest cryptocurrency by market cap.  Binance Coin's Rise to Prominence BNB has historically been offered by Binance as a utility token for discounted trading fees on their platform. However, with the release of Binance Smart Chain in September 2020, it has become a serious potential competitor with Ethereum in the DeFi space.  PancakeSwap and Venus, both decentralized exchanges […]
---