Bitcoin Historical Volatility Fractal Points To Brewing Bullish Explosion
Bitcoin price has been trapped in a tightening trading range and has barely moved in weeks. The top cryptocurrency by market cap has been boring compared to its characteristically volatile self.  Looking back at the asset's historic volatility, a fractal pattern could be forming that suggests the price per BTC is about to blast off […]
---
Related News
Ethereum price over the last couple of years has outperformed even Bitcoin's, making it the most bullish cryptocurrency among the top three assets. But a fractal brewing in the altcoin could make for an incredibly bearish outcome if history repeats. Here's a closer look at the bearish cryptocurrency chart fractal potentially warning of a reversal, […]
The bearish analogy borrows evidence from an eerily accurate fractal on the cusp of repeating for the third time since March 2020.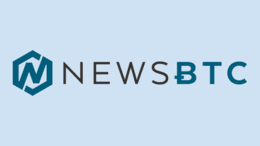 Bitcoin has mostly consolidated beneath its all-time high from October. Cryptocurrencies like Ethereum and Solana have gone on to touch new all-time highs following the October rally but the same cannot be said for bitcoin. BTC's entrance into the new month has been unremarkable so far. The digital asset has mainly maintained its value above $61,000 despite wavering momentum. However, a flash crash on Wednesday put the digital asset at $60,000 for the first time since its October ATH. Related Reading | Bitcoin ETF Inflows Slow Down As Altcoins Interest Rebound The next big target for....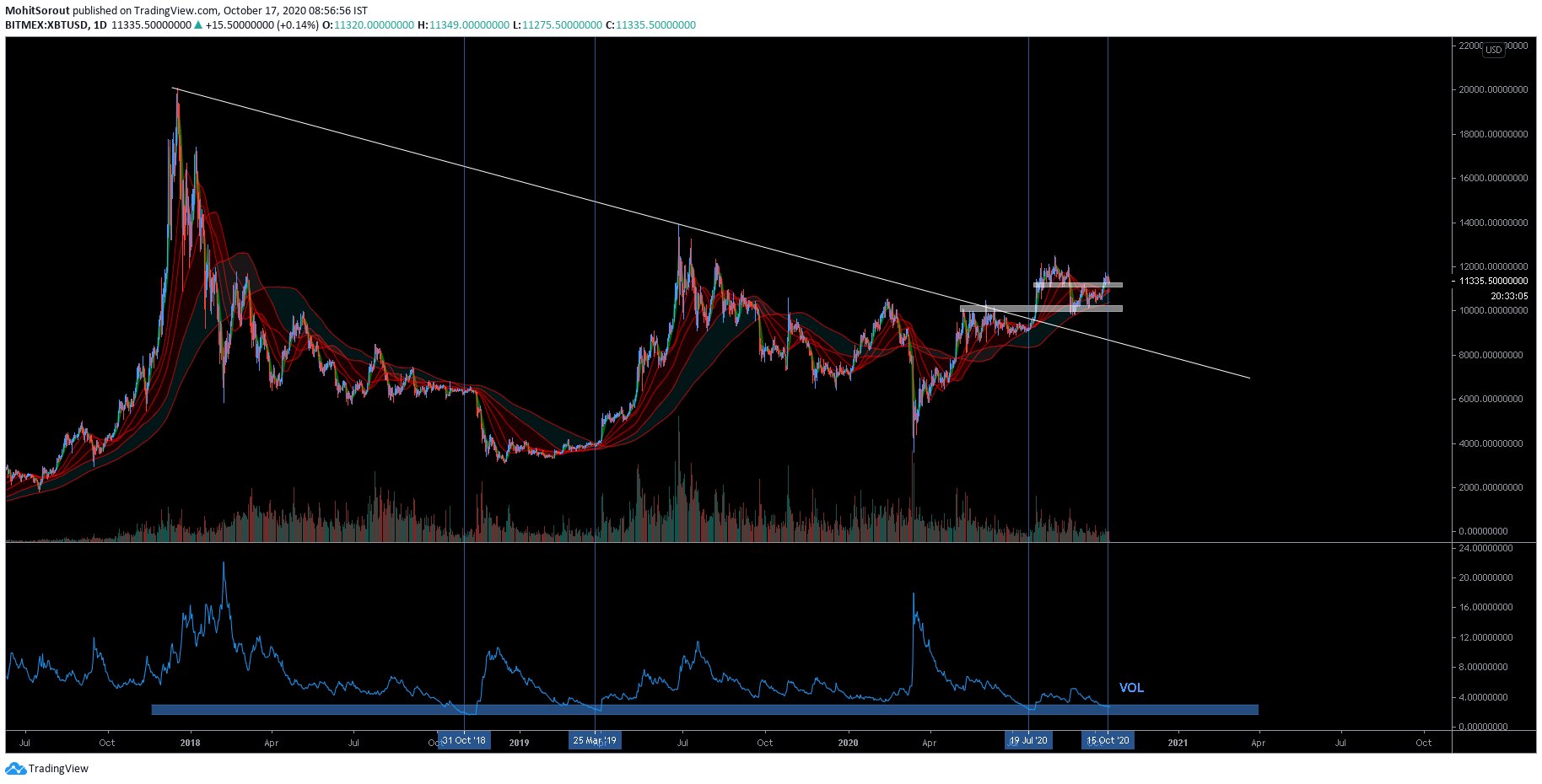 While Bitcoin has seen strong volatility on a day-to-day and week-to-week basis, it is flat on a macro scale. The crypto-asset has basically traded in the same $3,000 range for five months now. This has allowed macro volatility indicators to subside to critical historical points. Volatility analysis by one fund manager in the space suggests […]
Has the Bitcoin market topped out as traders constantly fail to achieve a breakout move above $60,000? Apparently, no.
---