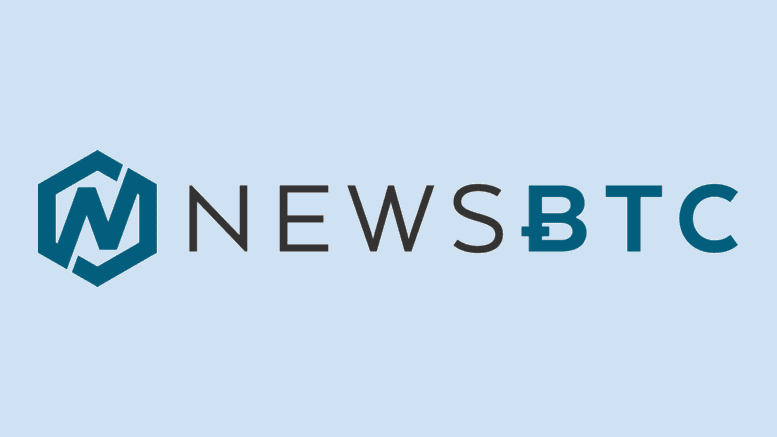 What's In Store For MicroStrategy Going Forward? CEO Michael Saylor Reveals
MicroStrategy has been topping its bitcoin holdings in the last year and is now the public company with the largest bitcoin holdings in the world. Presently, the firm holds over 124K BTC on its balance sheet, worth over $5 billion, remaining in profit despite the recent downtrend. However, with such a large holding, one tends to wonder what the company plans to do with the digital asset in the future. Bitcoin Is Unstoppable MicroStrategy CEO Michael Saylor was on CNBC to talk about the future of the firm which had made a name for itself due to its various bitcoin buys. Saylor who is a big....
---
Related News
Following a $425 million bitcoin purchase by his billion-dollar company, Microstrategy CEO Michael Saylor reveals that he personally owns about $240 million in bitcoin. Meanwhile, his company's bitcoin gains have outperformed the company's other earnings. Microstrategy and Its CEO Are Both Bitcoin Hodlers The CEO of the billion-dollar company Microstrategy, Michael Saylor, has revealed his own bitcoin holdings. His company, Microstrategy, recently bought $425 million in bitcoin as its primary Treasury reserve asset. Saylor, who has been outspoken about bitcoin ever since his....
An exclusive interview with MicroStrategy CEO Michael Saylor.
Bitcoin price is in a precarious position, on the ropes after a nasty selloff and on the cusp of losing support. All while this happens, MicroStrategy CEO Michael Saylor continues to buy BTC, adding to the corporation's already sizable position. While there are plenty of market participants that cheer the corporate crypto bull on each […]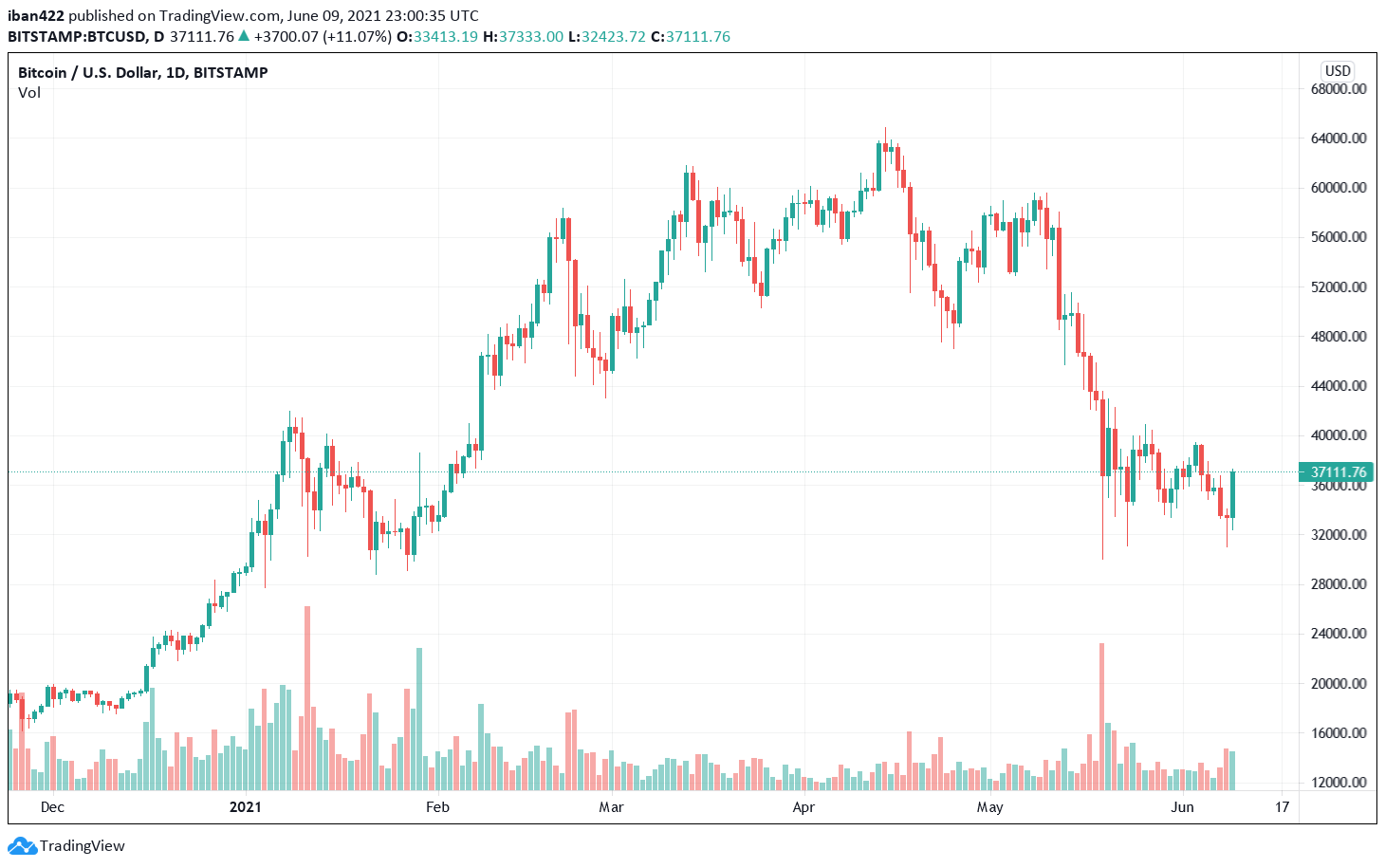 Michael Saylor has doubled down on MicroStrategy's huge bets on bitcoin, borrowing $500 million through junk bonds to plow into the cryptocurrency – $100 million more than expected. Michael Saylor's MicroStrategy ramps up junk-bond The firm said that it will borrow around $500 million in the form of senior secured notes. At a time when […]
This week the firm Microstrategy held an event called "Bitcoin for Corporations" which looks at concepts like macro strategy, corporate playbooks, and legal considerations toward bitcoin. Prior to the event, Microstrategy CEO and bitcoin bull, Michael Saylor, said "professionals from more than 1,400 firms" would join the event. At the conference, Saylor was bullish on bitcoin as usual and said he expects "an avalanche of companies" to join the crypto economy. Microstrategy's Bitcoin for Corporations Event On February 3 and 4, the firm Microstrategy....
---