Warning: "Watch Out" For Bitcoin "Bulldozer" When Volume Expands
Volatility is finally increasing after a return to historical lows, but volume has yet to follow. When it does, however, one crypto trader says to "watch out" for the "bulldozer" that will be Bitcoin after a breakout supported by volume expansion. Here's a look at the last time volume contracted this much, and what to […]
---
Related News
The Microsoft founder thinks anyone with less money than the world's richest man should "watch out" when it comes to Bitcoin. Microsoft founder Bill Gates has issued a warning to would-be Bitcoin (BTC) buyers looking to follow Elon Musk's investment strategy. Speaking to Bloomberg's Emily Chang, Gates suggested Musk had access to sophisticated trade management techniques that the average investor isn't privy to. When asked about the susceptibility of Bitcoin to tumble in price in reaction to a mere tweet (undoubtedly a reference to Elon Musk's own social media posts), Gates said Elon Musk....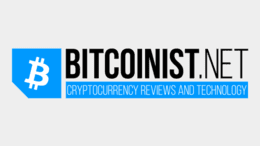 Bitcoin's price appears to have entered yet another consolidation phase as it trades between $11,400 and $11,600 Its present lack of momentum comes close on the heels of the strong move higher that it posted last week The resistance above its current price level is quite intense, and this may mark an attempt from bulls to garner greater buy-side support Where the market trends in the mid-term will likely depend largely on whether Bitcoin's consolidation […]
PRESS RELEASE. To simplify banking and meet its users' Remittance needs across the globe, Remitano, a global escrow-marketplace, has just launched a smart, free, and safe approach for cross-border money transfers. This system will allow users to send and receive money from other countries without incurring the high fees charged by most traditional banks. Remitano exchange now doubles as both a speed bank and a digital store to mitigate against losses from inflation. Free Remittance and Cheaper Average Costs for Global Money Transfers As a result of the launch of Remitano's....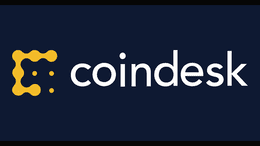 U.S. investors can invest in tokens representing rare metals as part of Russian mining giant Nornickel expands its tokenization firm.
Gloss, the team behind the world's largest arts and media company, is bringing the physical artwork into the digital universe with its first NFT titled 'Warning Sign'. The team is giving one lucky bidder the opportunity to purchase the 1/1 Warning Sign NFT. The holder of the Banksy Warning Sign NFT will also receive a […]
---