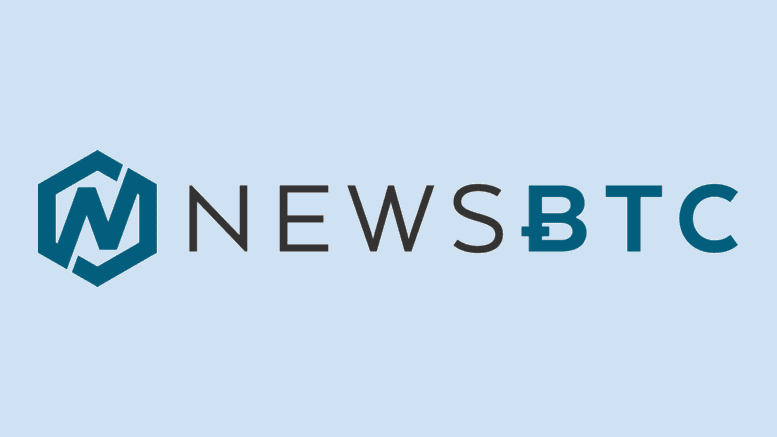 Crypto Analyst Rager Scares Investors With September BTC Price Forecast
After the Federal Reserve annual meeting, BTC prices and other cryptocurrencies started a downhill trend on August 26. As of August 29, the market is showing no sign of recovery. Instead, the total crypto market cap has lost its $1 trillion mark. The current crypto market cap level stands at $950 billion, after losing a whopping $50 billion in 24 hours. BTC's price lost its stand above $20k to settle at $19,510 on August 28. It gradually climbed to $19,853.93 on August 29 before falling to $19 817. Related Reading: Bitcoin Cash Loses 10% In Last 24 Hours, Despite 40% Hike In Trading....
---
Related News
Optimism is flowing around Bitcoin price potential, but warnings also point to intense correlation with stocks. Bitcoin (BTC) touched $24,000 at the July 20 Wall Street open as the good times kept rolling for crypto markets.BTC/USD 1-day candle chart (Bitstamp). Source: TradingViewBTC price rally "all macro driven"Data from Cointelegraph Markets Pro and TradingView showed BTC/USD passing its latest milestone after a brief consolidation.Twenty-four-hour gains for the pair remained at nearly 8% and weekly returns near 25% as Bitcoin and altcoins benefitted from a declining U.S. dollar and....

Bitcoin bull run is about to hit a hard wall of resistance, according to independent financial analyst Josh Rager.
The only way is (more or less) up for BTC price action, the analyst insists, offering a potential 2021 high of $450,000. Bitcoin (BTC) could trade at an eye-watering $450,000 by the end of 2021, while $135,000 would be the "worst case scenario."That's according to analyst PlanB, who on June 20 released his latest sentiment-busting bullish BTC price prognosis.Bitcoin to match all-time high in OctoberWell known as the creator of the stock-to-flow Bitcoin price forecasting models, PlanB has repeatedly bucked the overall market mood in recent weeks and months.Even as BTC/USD sees multiple....
Bitcoin has the potential to hit $56,000 in the coming sessions, asserted independent market analyst Josh Rager. The Blockroot.com founder said in a tweet published Tuesday that BTC/USD could keep on rallying higher based on two reasons. First, the recent approval of US President Joe Biden's $1.9 trillion stimulus package in the Senate could assist […]
Bitcoin should surge to $12,000 by the end of this week, according to Josh Rager of Blockroots.com. The analyst raised his price target for the cryptocurrency after it logged a five-day winning streak ending Sunday. In that period, BTC/USD surged by more than 7.5 percent, hitting a weekly high at $11,498 as traders hoped for the US Congress to release the second coronavirus stimulus package.   The pair also jumped higher after Square, a global […]
---