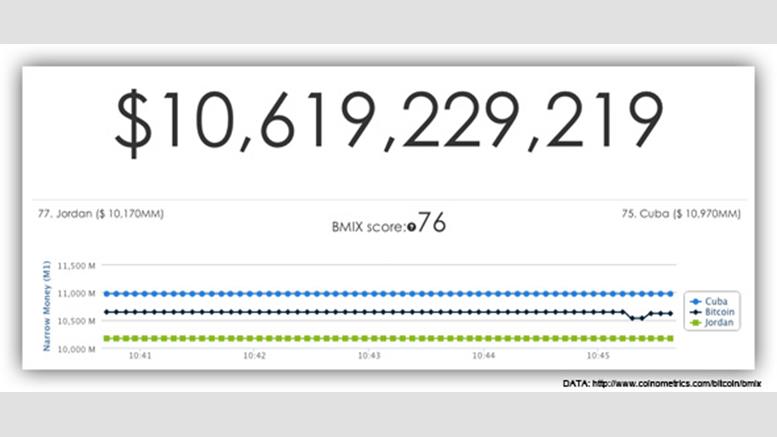 Bitcoin Market Cap Breaks $10 Billion
Bitcoin's fast-growing market capitalization has broken the $10 billion mark (data according to Coinometrics and Blockchain). The news comes just over ten days after our last report on Bitcoin's market cap on November 14th, where it was reported that the market cap was $5 billion. Twenty days ago, Bitcoin's market cap was just over $3 billion, reflecting increased interest in the digital currency largely due to mainstream media reports and recent United States Senate hearings. Here's what the incredible growth looks like on a chart (courtesy: Blockchain): The growth has many speculators....
---
Related News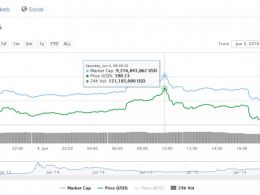 The total market capitalization of Bitcoin rose to $9 billion earlier today as the price increased beyond $576 per bitcoin. The Bitcoin network crossed another milestone earlier today. Thanks to the strong bitcoin trading in the past few weeks, the value of the digital currency has almost reached $600 mark. Simultaneously, keeping up with the increasing bitcoin price, the total market capitalization of the digital currency today crossed $9 billion. Even though the increase in market capitalization beyond $9 billion was short-lived, it is a milestone to be celebrated nevertheless. The....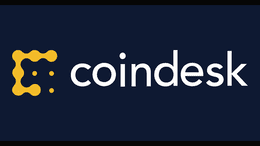 The stablecoin dai (DAI) broke a market capitalization of $1 billion on Wednesday, a major milestone for the DeFi pioneer.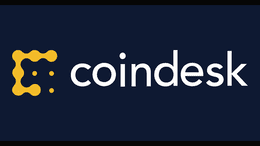 Bitcoin breaks $34K while ether futures continue to gain steam.
Cryptocurrency theft has boomed over the past couple of years and this is no hoax. Over USD 1.40 billion was stolen in the first five months of 2020. If thefts continue to rise at this rate, 2020 may well become the second-costliest year in the history of crypto – lagging slightly behind last year's record of USD 4.5 billion. Hackers Continue To Outpace Defenders According to CipherTrace, although cryptocurrency developers, wallets, and exchanges are working hard on strengthening their defenses, hackers continue to outpace them with their innovative tricks and tactics. Take....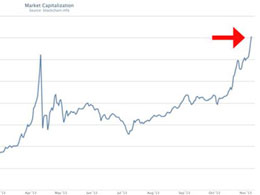 Following the news of Bitcoin hitting its all-time high on Tuesday night, Bitcoin's market cap has hit yet another milestone. Three billion dollars, in fact. The news comes just about a week the after market cap reached $2.5 billion - signaling immense growth. No doubt, the influx has very much to do with the excitement over the price getting higher (i.e. more people throwing their money in with anticipation the price will get higher). Bitcoin's market cap has grown so very rapidly, making many question when we'll hit the $4 billion mark. By year's end, perhaps?
---