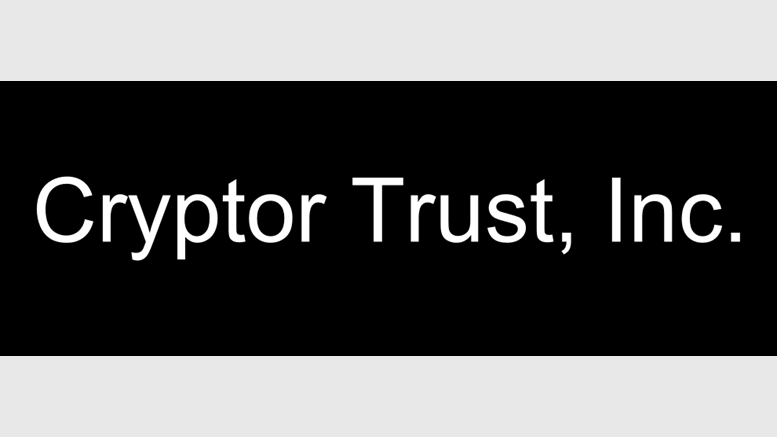 Investment without Banking
Imagine, for a moment, you were a new member of China's growing middle class, and looking to invest your savings. You'll soon discover that without political connections, your investment opportunities are limited to a filtered selection of domestic companies; lucrative companies are listed elsewhere, and only available to foreigners, state officials, and....
---
Related News
Dave, the digital banking software that went public on the Nasdaq two months ago, is stepping up its cryptocurrency ambitions following a new $100 million investment from crypto exchange FTX. Dave Inc. established a strategic agreement with West Realm Shires Services, Inc., the owner and operator of FTX US, on Tuesday to further develop the […]
In the next 10 years, 30 percent of banking jobs could be obsolete, according to a recent Citi GPS report. This statistic from Citigroup's report makes an assessment of the potential impact of fintech on the global banking industry. It echoes the concerns of former Barclays PLC Chief Executive, Antony Jenkins, who referred to the position of consumer banking as being "in an Uber moment" that would lead to rapidly accelerating job losses. "I predict that the number of branches and people employed in the financial services sector may decline by as much as 50 percent over the next 10 years,....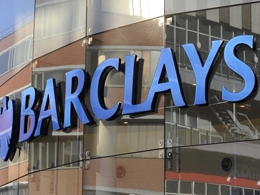 Reuters reports that Barclays Bank will announce investment banking job cuts across Asia sometime next week. The news publication's sources said that these jobs cuts will include closures in South Korea and Taiwan. These rumored cuts come after the Asian region's failure to produce sustained growth in the post-2008 economy created a difficult business environment for investment bankers in Asia. In addition to these suspected cuts, Reuters reported on Monday that Barclays will close its Indian equities business as part of its Asian cost-cutting measures.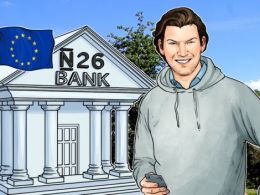 With the banking license, this will give N26 the ability to access the entire EU instead of the handful of countries it originally operated in, as an EU licensed bank. Originally, they relied on Wirecard, a German banking platform. Launching its app back in 2015, N26 or formerly NUMBER26 has around 200,000 users on its mobile banking app for them to be able to open bank accounts, transfer and even deposit/withdraw using an ATM or CASH26 locations. Adding features. Valentin Stalf, founder and CEO of N26 states: "This [banking license] will allow us to significantly enhance the diversity of....

Per a Forbes report, LayerZero Labs recently completed a series A+ investment round. The company managed to attract the attention of major players in the crypto industry. Related Reading | Mobile Banking App Dave Secures $100 Million FTX Investment To Boost Crypto Presence The investment round raised $135 million and was led by FTX Ventures, […]
---