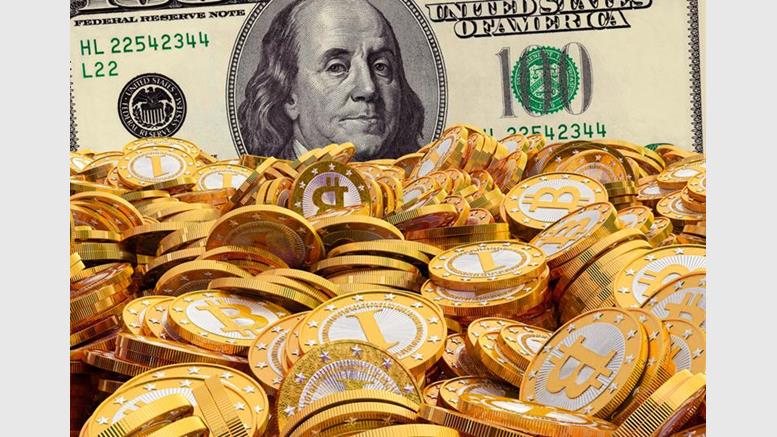 Bitcoin Value in a Correction Below $220
Bitcoin value per coin has entered yet another correction as the market shows hesitation to push the price higher. This analysis is provided by xbt.social with a 3 hour delay. Read the full analysis here. Bitcoin Value and Price Analysis. Time of analysis: 15h30 UTC. Bitfinex 15-Minute Chart. During the past three days, we have been highlighting the upside resistance in the Bitcoin price chart - shown here in the Bitfinex chart. The level slopes downward through $220 and is acting as a supply level with sellers jumping in as soon as price touches the level. Price can be seen making a....
---
Related News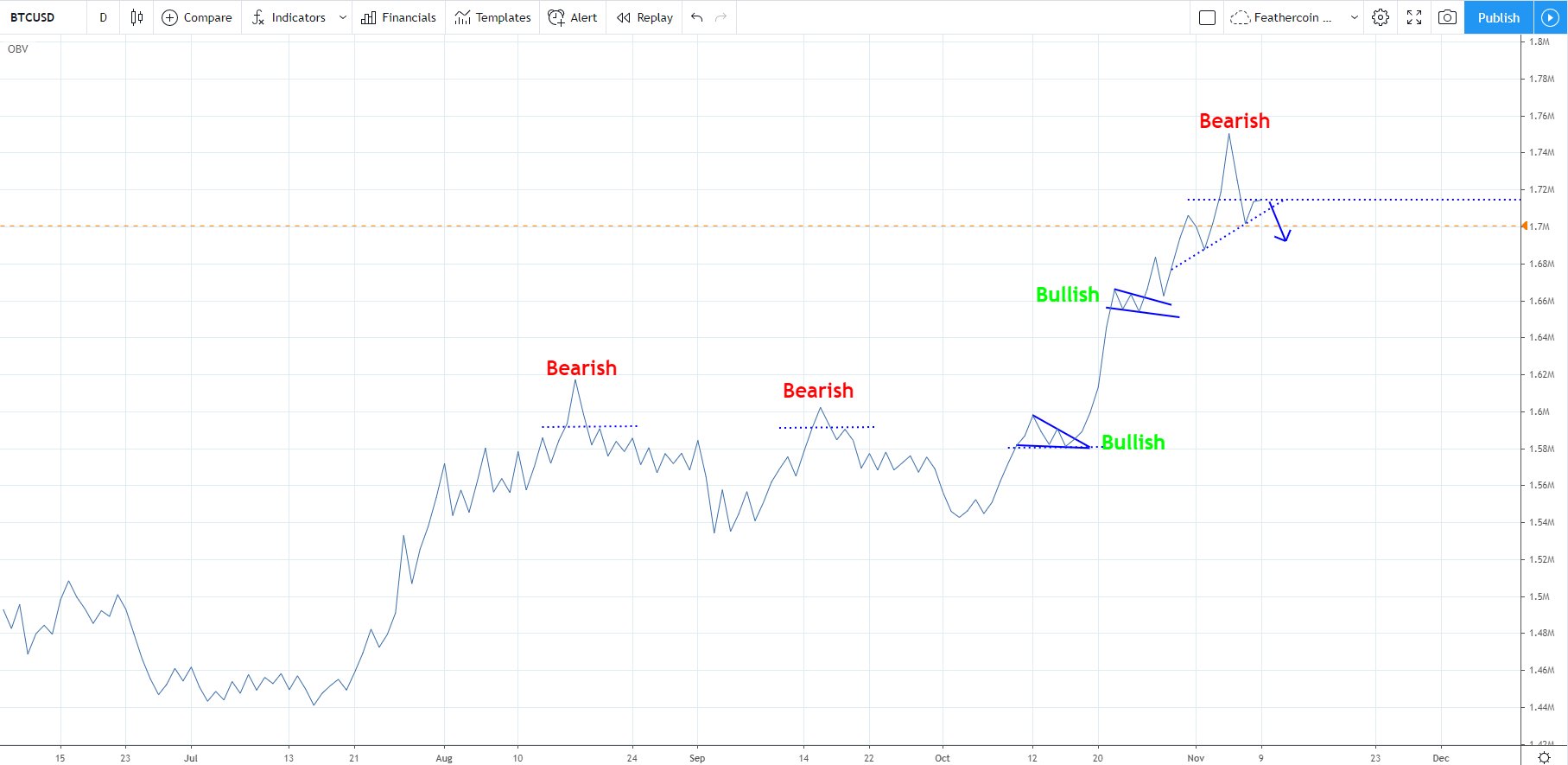 From last week's highs, Bitcoin sustained a heavy correction into Saturday. The cryptocurrency fell from $16,000 to a low of $14,300, marking the first large correction of the recent uptrend. The cryptocurrency has since bounced back as the markets have turned risk-on once again on news of a seeming Biden presidency. While the Nasdaq futures […]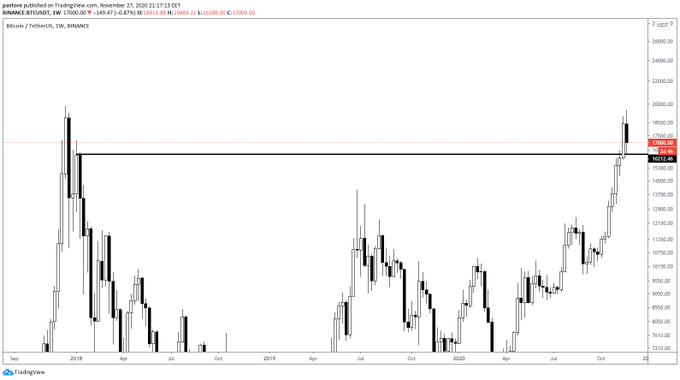 Bitcoin has faced an extremely strong correction since its local highs around $19,500. The leading cryptocurrency currently trades for $17,000 almost exactly, though fell as low as $16,200 just the other day. That means that from its local highs, the leading cryptocurrency was down by over $3,000. Many have not taken this correction well: just […]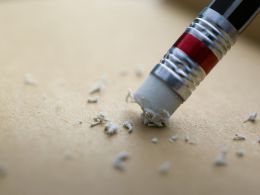 Bitcoin price correction was fierce, but short-lived. As this column is only updated every day or two, I don't typically show short-term charts. But I thought this chart might be interesting for some who are following the column. This two-hour chart shows that the correction occurred almost exactly at the top of the 5th square of the setup. Interestingly, the rallies also accelerated as soon as the 2nd and 4th arcs were cleared. The correction went exactly to the 1×1 Gann angle (45 degrees). So we are once again confronted with the question: "What's next?" As usual, I don't know anything....
Bitcoin price started a downside correction from the $60,000 resistance against the US Dollar. BTC is now approaching a major support zone near $56,200 and $56,000. Bitcoin formed a short-term top near $60,000 and started a downside correction. The price is now trading near the $57,000 support and the 100 hourly simple moving average. There […]
On-chain data may suggest short-term Bitcoin holders could be behind the latest correction in the cryptocurrency's price. Bitcoin Short-Term Holders Behind The Correction? As pointed out by a CryptoQuant post, on-chain data may hint that selling from short-term holders might be the drive behind the recent correction. The relevant indicator here is the Spent Output […]
---