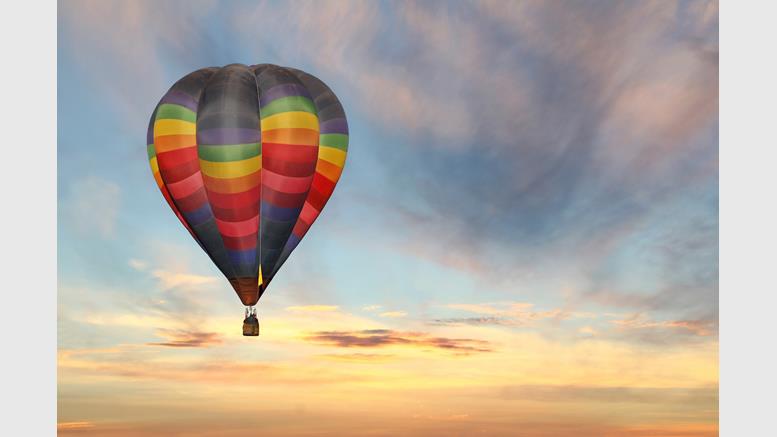 Bitcoin Price Breaks $400 Amid 12% Surge
The price of bitcoin shot past the $400 mark today for the first time since November 2014. According to CoinDesk's USD Bitcoin Price Index (BPI), bitcoin opened the day at $359.35 before increasing over 11% to $403.30 at 17:15pm (UTC). It has since decreased to $401.79 at press time. The digital currency began the year hovering slightly over $300, before dropping below the $200 mark to $177.28 on 14th January. Today's peak price marks a yearly high for bitcoin, which is represents a 10.7% increase in value from its price on 3rd November last year, when it closed the day's trading at....
---
Related News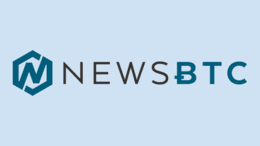 Bitcoin has seen an absurd amount of intraday volatility over the past day amid the best price action in many months. The coin currently trades for $12,900, a few hundred dollars shy of the daily and year-to-date high set just minutes ago at $13,250. Bitcoin plunged as low as $12,600 on futures platforms during that […]
Ethereum is gaining pace above the $565 and $575 levels against the US Dollar. ETH price surpassed $580 and it seems like the bulls are aiming a test of $600 in the near term. Ethereum is trading in a positive zone above the $560 support level. The price cleared the $580 resistance and settled well […]
Bitcoin price gained bullish momentum above the $57,000 resistance against the US Dollar. BTC is now trading nicely above $58,000 and it is likely to continue higher. Bitcoin is up over 5% and it broke the key $58,000 resistance level. The price is now well above the $58,000 resistance and the 100 hourly simple moving […]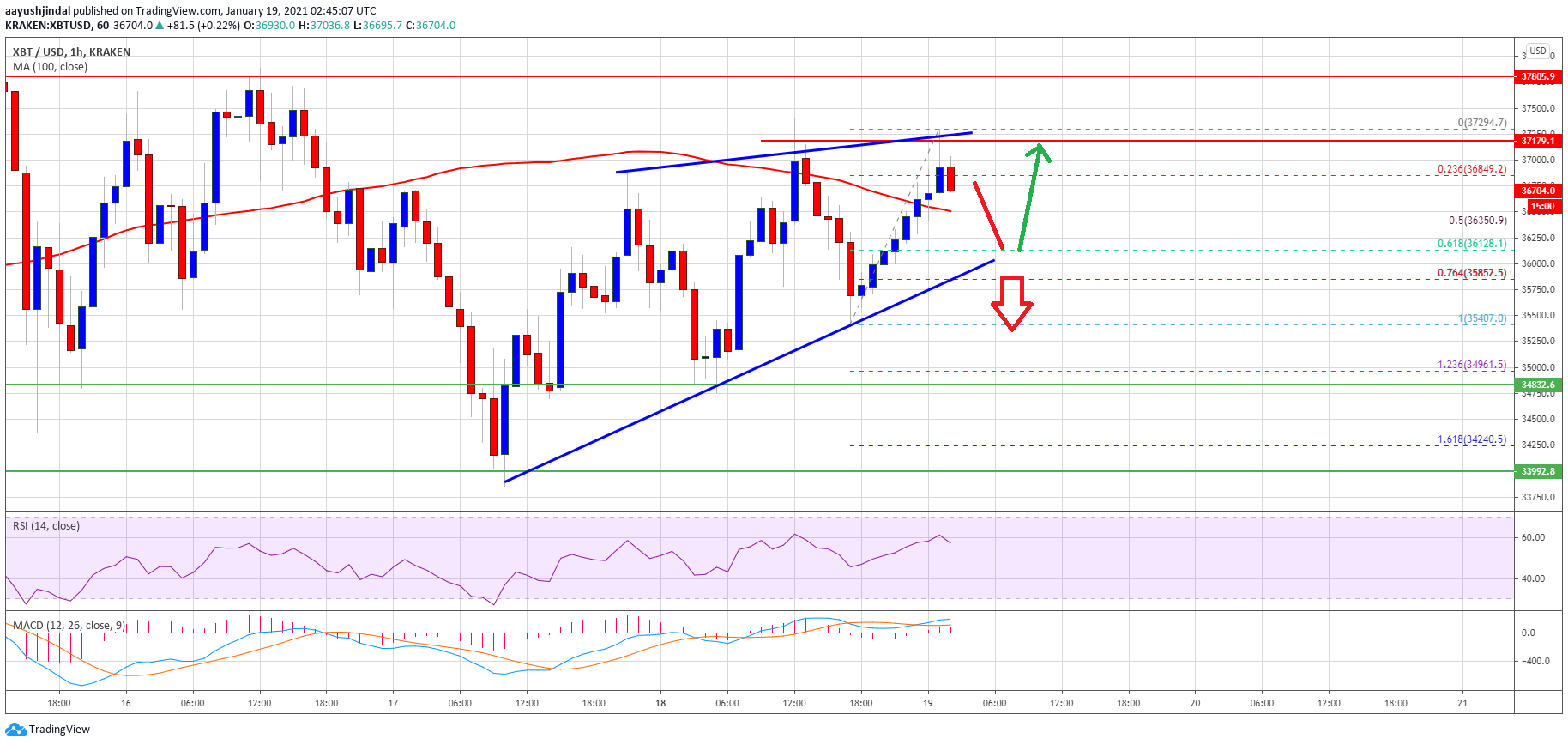 Bitcoin price is struggling to gain momentum above $37,500 and $37,800 against the US Dollar. BTC could decline again if it breaks the $36,000 support zone. Bitcoin is facing a strong resistance near the $37,800 and $38,000 resistance levels. The price is now trading just above the $36,500 support and the 100 hourly simple moving […]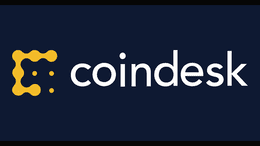 Bitcoin's price breaks above $16,000, reaching an almost three-year high.
---