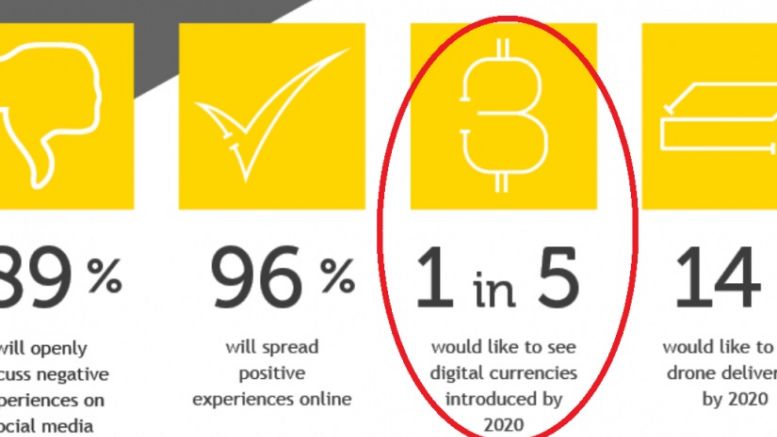 The Retail Sector Foresees the Rise of Bitcoin by End of Decade
Bitcoin is expected to play a major role in the retail sector by the end of this decade, shows a survey conducted by Infomentum. The results of the survey was published in the report - Beyond Digital. The retail industry is one of the largest sectors in the world. The process of buying and selling goods has been around since the concept of money was introduced to mankind. Until now, the retail sector has not seen much change in the way trade is conducted. But in the coming years it may start bearing a new look resembling scenes from old science fiction movies. Bitcoin will also be included....
---
Related News
A landscape that gives more power to retail investors and the influence of celebrity endorsement have driven bitcoin's recent rise.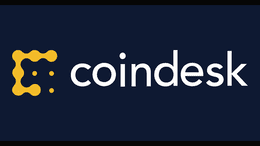 The cybersecurity specialist foresees a rise in crypto crime ahead in 2021 as the COVID-19 epidemic hits national economies.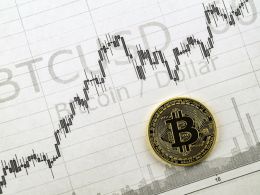 Climate change. Riots. Food shortages. Water shortages. General suffering. Cliff High foresees doom! He tries to not make his YouTube videos too much of a downer and sometimes talks about the bright side of life. He and his guests are the type to equate Skype malfunctions with government interference with new media broadcasts. Cliff recently made headlines in the precious metals world when he forecasted great gains in the silver price – in fact, he foresees not only $20 updates, but ultimately $600 silver and parity with the gold price, which is currently more than $1,000. Cliff applies....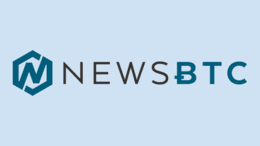 The cryptocurrency industry has experienced a rapid growth in the past decade since the advent of Bitcoin. The first cryptocurrency opened the financial world to a world of possibilities using decentralized ledger technology (blockchain). This development has given rise to a new sector of finance that has experienced a massive boom in 2020 named decentralized […]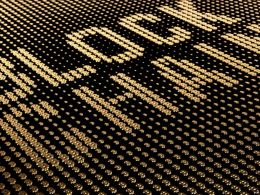 The new year may see the rise of blockchain technology based applications across various sectors. Bitcoin's underlying blockchain technology has seen a lot of applications in the recent times. Banking and financial institutions are some of the major parties interested in the development and implementation of distributed ledger technology to their operations. Fintech is one of the hottest sectors at the moment. With a considerable number of fintech applications based on blockchain technology, we can expect a rise in blockchain 2.0 implementations. If the track record of the fintech industry....
---