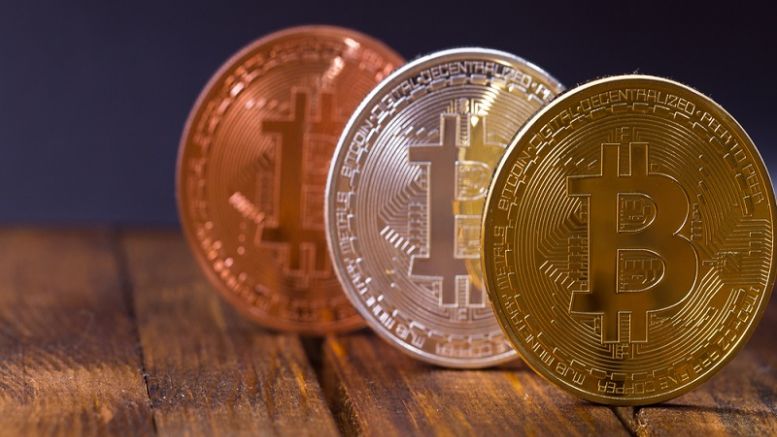 Gift Off Noted US$290k Monthly Turnover In Bitcoin
Bitcoin is a booming business in the United Kingdom, assuming one knows how to play their cards right. Gift Off, a company specializing in selling gift cards for Bitcoin, recorded an all-time high turnover in February of 2016. Cryptocurrency enthusiasts in the United Kingdom will have heard of Gift Off before, as this Norwich-based online shop sells gift cards in exchange for Bitcoin payments. Up until this point, the company has sold close to GBP2.1m worth of gift cards, of which over GBP200k was processed last month. Considering how Gift Off is focusing on various gift cards, it seems....
---
Related News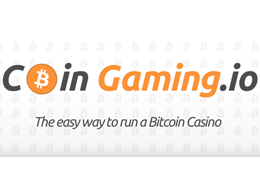 Bitcoin-only casino generates over 3,000 BTC (~$1,400,000) in turnover in its first 3 months. BitCasino.io, the first ever licensed bitcoin-only casino has grown to a player base of 7,000 users betting over 3,000 BTC (~$1,400,000) since February 2014. Aside from live dealers, BitCasino.io also provides live chat customer support in multiple languages, as well as a helpdesk ticketing system. For all new users, there is a 100% match bonus up to 1 BTC which is available as a welcome gift.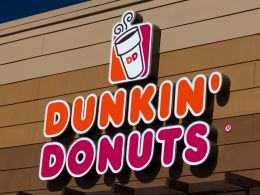 Patrons of Dunkin' Donuts, a major coffee and donut chain, can now pay with bitcoin by using an eGifter online gift card. Purchasers earn up to 3% eGifter bonus points. Online gift cards provide a way for bitcoin users to use bitcoin from companies that don't yet directly accept it, thereby providing more ways to use bitcoin for daily commerce and increasing bitcoin's use and acceptance. Dunkin' Donuts is one of the United States' largest coffee chains. eGifter also offers a Caribou Coffee gift card. Coffee Chains Embrace Cards. Dunkin' Donuts competitor Starbucks, the world's largest....
Bitcoin can serve as an excellent gift for those trying to introduce people to the technology who may not have taken the plunge on their own.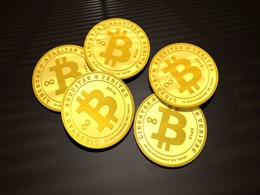 One of the more common ways for consumers to spend Bitcoin is by buying gift cards from various retailers and outlets. Popular Bitcoin gift card services will often offer a small discount on every purchase. Giving consumers an extra incentive to spend digital currency. A recent survey by CardCash shows how Starbucks gift cards are a clear fan favorite, whereas Visa Gift Cards are far less preferable. Most of these trends seem to correlate with how consumers would spend USD balances on gift cards, though.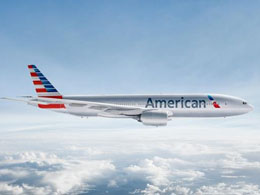 Electronic gift card retailer Gyft has been on a roll lately! Not too long ago - two days ago, in fact - we noted that the service was now allowing its customers to purchase gift cards to Best Buy. Read more: Gyft Adds Best Buy Gift Cards, Limited to $10 For Short Time. Now, another option has been added - and it goes far beyond electronics. Try the blue skies instead. Gyft CEO Vinny Lingham took to social sharing website Reddit.com Thursday to announce that his company has added support for purchasing gift cards with bitcoin redeemable with American Airlines. Users have the option of....
---