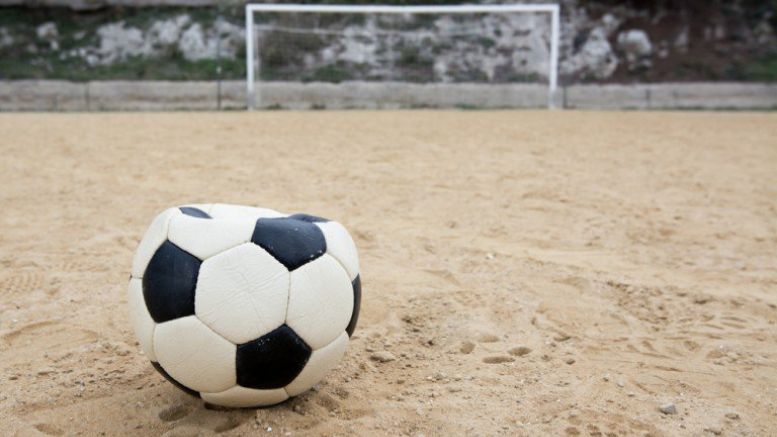 Bitcoin Price Loses Momentum
Bitcoin price has held above yesterday's corrective low. Little upside progress shows the market is now taking a break and perhaps reconsidering the trend. The bitcoin price daily charts show an advance that struck out in a straight line from a weak base. Bitcoin price has lost the steady momentum of the past two weeks. It may return after the market takes a breather. We wait for price to either resume advance, or for a sideways correction to play out. A protracted sideways consolidation could end in a reversion to support at $400.
---
Related News
Bitcoin price is back below $55,000, unable to keep its bullish momentum it had leading into the Coinbase Global listing. Since then, things have turned down. The fall back below $60,000 has with it also taken the coin below a critical life-saving support level that's been untouched since late 2020. Bitcoin Loses Life-Saving Support Level, […]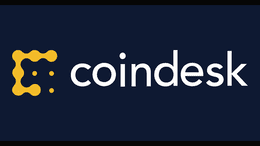 Bitcoin's price was close to $16,000 Friday but lost momentum while ether locked in DeFi is on a downward trend.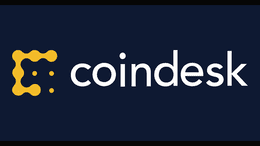 Bitcoin's price rise stalled out just before hitting $19,500 Wednesday. The Ethereum network's fees are in an upswing.
Dogecoin has seen a slowdown in momentum with price crashes that have plagued the market. Things like transaction count metrics have shown that Dogecoin may be slowing down as the asset loses more o its value. Bitcoinist reported in September that the transaction count of Dogecoin had dropped to levels not seen since 2017. On-chain […]
The price of bitcoin and a great number of digital assets plunged in value during the early morning trading sessions on November 26, 2020. Bitcoin's price dropped from a high of $19,319 on Wednesday evening only to lose over $2,000 during the course of the morning hours (EST) on Thursday morning. Cryptocurrency markets have shed enormous value on Thursday, November 26, 2020. The entire market cap of all 7,700+ digital assets has lost over 5% in value and rests just below the $500 billion mark. ($498B) BTC prices touched a high on Wednesday evening at $19,319 per unit and slid to a....
---