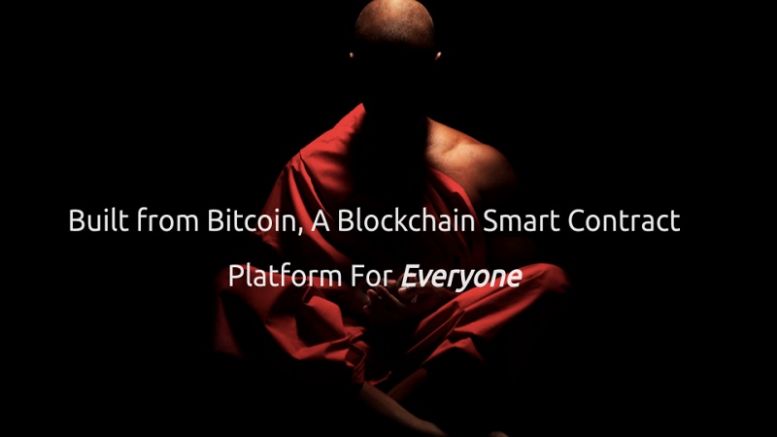 TAO Network Partners with Boogie Shack Music Group
The TAO network is partnering with music publisher Boogie Shack Music Group to help develop blockchain-based tools and services for the company. 'TAO of Music' Gives Artists More Control. The partnership was announced August 22, 2016, and according to the press release the partnership offers the TAO network team complete access to BSMG's artists and the....
---
Related News
The American fast-food restaurant chain Shake Shack is giving bitcoin rewards to customers leveraging Cash App's debit card payment rail, Cash Card. According to Shake Shack, participants will get 15% of their purchase back in the form of bitcoin, and the crypto promotion will last until mid-March. Shake Shack Experiments With Bitcoin Trial to Lure Millennial and Gen Z Customers The fast-food restaurant chain Shake Shack is experimenting with cryptocurrency rewards as the company has partnered with Block Inc. in order to give away bitcoin (BTC). The announcement stems....
The past few days have been very productive for the Sandbox metaverse, music and the NFT industry. Some of the music industry's top brass are making a beeline for the NFT market and the virtual sphere. Major music labels, including Universal Music Group, Sony Music, Warner Music Group, and Tencent, have all gone virtual. Since […]
The multinational music corporation  Universal Music Group (UMG) announced the company has partnered with the non-fungible token (NFT) platform Curio on Thursday. UMG says Curio will be a "dedicated global outlet for future officially licensed NFT projects" for the company's labels and recording artists worldwide. Curio Platform Will Be Universal Music Group's Dedicated Global Outlet for NFTs Following the UMG's non-fungible token (NFT) metaverse music group project featuring four Bored Ape Yacht Club (BAYC) NFTs, the music-based....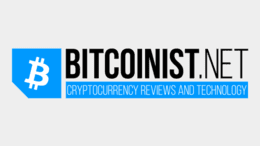 If audio NFTs are "up next," you can count OpenSea and Warner Music Group (WMG) as two parties that are going to be aggressively present on the frontlines. The leading NFT marketplace and record label conglomerate are pairing up, according to a press release that hit the wire on Thursday morning. Let's review what we […]
Universal Music Group, often known as UMG, has been a top record label for a very long time – with a big impact on music both from a business and listening perspective. On Thursday, Universal added to their roster of artists with a bit of a twist. Most people are familiar with music group Gorillaz, […]
---