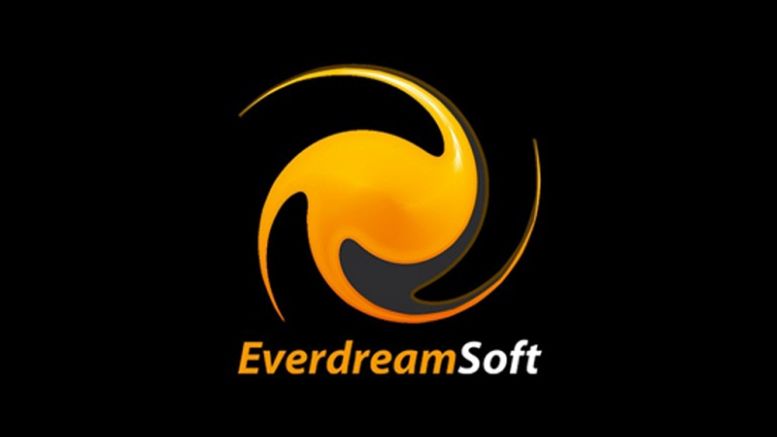 Blockchain-Based Project ORB to Offer Cross-Gaming Capability 
EverdreamSoft and IndieSquare have announced a new collaborative effort called Project ORB. Launching on Friday, Sept. 16. The project uses blockchain technology to enable the use and trade of in-game items across different titles. Project ORB. As part of their effort to make blockchain technology a mainstay in the gaming industry, EverdreamSoft joined-up with IndieSquare to "bring players true ownership over digital gaming assets," according to Markéta Korteova, marketing manager at EverdreamSoft. Project ORB is the latest team effort between the two companies who have been working....
---
Related News
Blockchain gaming is one of the hottest trends in the broader cryptocurrency ecosystem; everyone can make money with these games, although some will require a rather steep upfront investment. GameZone is a revolutionary project in the blockchain gaming segment and will elevate the cross-chain interoperability of games. The Power of Blockchain Gaming Earlier this year, […]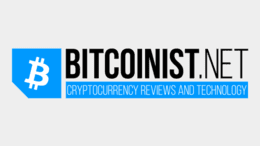 As blockchain gaming and metaverse continue to gain huge acceptance from the global community, Meta Legends is the latest blockchain project to take a deep dive into the blockchain gaming space as the project looks to revolutionize the gaming industry with its unique industry-grade technology. Before blockchain came into the global gaming scene, games have […]
Cross-chain interoperability, new project launches and the popularity of NFT gaming are helping to drive the price of SOUL higher. Nonfungible tokens and blockchain-based gaming projects saw a breakout in popularity over the course of 2021. This was due to their widespread appeal which attracted the attention of crypto newbies and experienced hodlers alike. This trend helped to further initiate the mass adoption of blockchain technology and from the look of things, its likely to extend throughout 2022. One project is making moves in 2022 is Phantasma (SOUL), a layer-one blockchain protocol....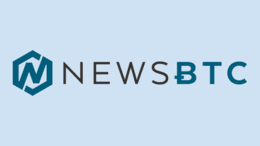 Exeedme, an innovative NFT powered video gaming platform with a pluggable DeFi infrastructure is on its way to a massive moonshot as strategic partners and investors rally behind the project ahead of its prolific launch. The Polkadot-based video-gaming platform has pulled a huge list of high-profile investors whose affluence and involvement will be instrumental to […]
Ultra gains momentum as the popularity of NFTs and cross-chain interoperability help propel UOS token to new highs. Video games and online gaming have become some of the largest industries on the planet over the past thirty years as digital technology and the internet have interconnected people from around the world and transformed us into a global society. Decentralization and blockchain technology are gathering steam as a transformative new way to operate and build an ecosystem, and Ultra (UOS) is one gaming-focused project that has been gaining momentum in recent months. Ultra, a....
---