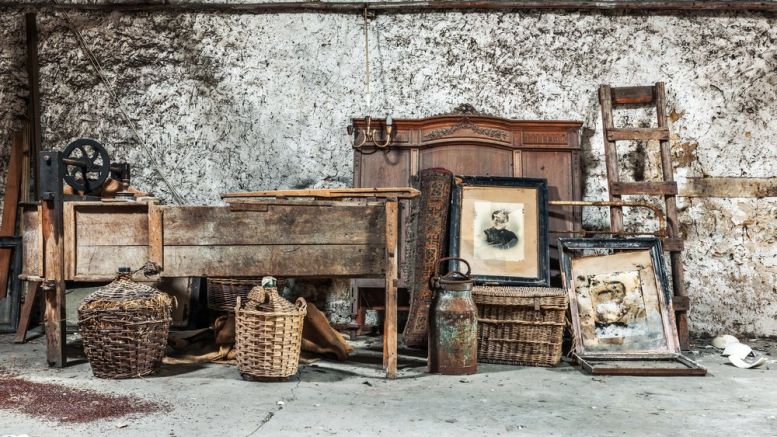 Ethereum Could be Headed for a Selloff
Those of you who read yesterday's column will recall that the daily chart was looking rather bearish in the short term. Indeed, I ended the article by speculating that I was considering taking a short position in the asset as a result of the chart. So, even though the market has been rather quiet today, let's look at the ethereum charts again. Let's start with the daily chart, with a look at the most reasonable bear setup from the high: The first thing you should notice is that the price fell sharply as soon as it exited the first arc pair. This is bearish to say the least. If the chart....
---
Related News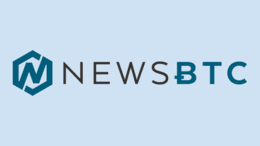 Ethereum has posted some mixed price action throughout the past few days, testing its all-time highs earlier this week before facing a swift selloff overnight The timing of the BTC selloff that placed pressure on ETH was unfortunate, as it has led ETH to mark its highs as a local top This means that the […]
Ethereum was back in the green on Friday, as bulls returned to action following yesterday's selloff. Crypto markets set aside concerns over Tesla's bitcoin sale, extending this week's rally in the process. Bitcoin was also up in today's session, as it headed back towards $24,000. Bitcoin Bitcoin (BTC) prices rose on Friday, as markets rebounded following yesterday's Tesla-led selloff. The world's largest cryptocurrency climbed to an intraday high of $23,663.72 in today's session, after dropping to $22,431.12 less than 24 hours ago.....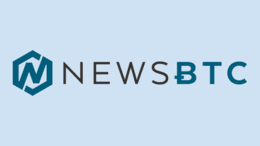 Ethereum has seen an intense selloff ever since its price reached highs of $1,450 just a few days ago The selling pressure here was rather intense and came about right as BTC started reversing its uptrend This caused the aggregated market to see some intense selling pressure that has yet to alleviate The crypto is […]
Following Monday's selloff, cryptocurrency markets mostly rebounded across the board, with bitcoin and ethereum prices rallying by as much as 10%. Overall the global crypto market cap was over 6% higher from yesterday's session. Bitcoin Bitcoin, which fell to an intraday low of $33,184.06 during yesterday's session, was up close to 9% as of writing, hitting a high of $37,247.52 in the process. After a false breakout from its support level of $34,170 to start the week, today's move saw BTC/USD climb from this point, with some anticipating the potential for a....
Bitcoin has come a long way from where it was just under one year ago, with the March 12th selloff sending the cryptocurrency to lows of $3,800 – from which point it has seen exponential upside growth. One analyst is now noting that BTC's days seeing sharp selloff events like this one are over, with its […]
---