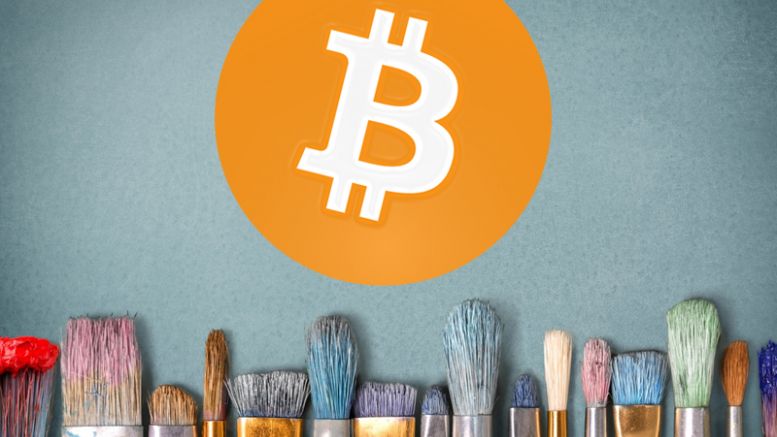 Here Are All the Dankest Crypto-Memes of 2016
In the bitcoin space memes are a popular way of showing enthusiasm within the community. Memes give people a laugh and promote bitcoin adoption in an artistic and sometimes hilarious way. As the new year approaches, Bitcoin.com gathered some of the dankest memes floating around social media this year representing everyone's favorite digital asset. 2016....
---
Related News
It's Christmas 2015 and everybody's spending time with family and friends. This holiday at Bitcoin.com we decided to throw an array of excellent Xmas-Bitcoin memes together for your viewing pleasure. We put together some pretty cool graphics brought to you by Phneep.com and Crypto-Graphics.com for our readers to share with friends this season. Feel free....
Exploring how Bitcoin memes can contribute to the growth of culture.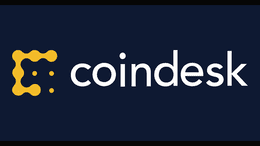 Sushi. Yams. Hot dogs. DeFi memes may be a joke, but they point to how money is always created: community storytelling. Plus: a new podcast.
Memes are a great way to share a laugh and build community. But in the unique world that is Bitcoin, they've become so much more as well.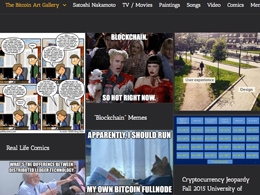 Bitcoin.com is back again with its weekly video spot featuring Theo Goodman from the World Crypto Network: Transmission #52 broadcast. This week's video features Dustin from BTCartgallery going over the vast amount of crypto-related artwork displayed on his website. The site contains an array of categorized art, videos, songs, animated gifs, memes,....
---