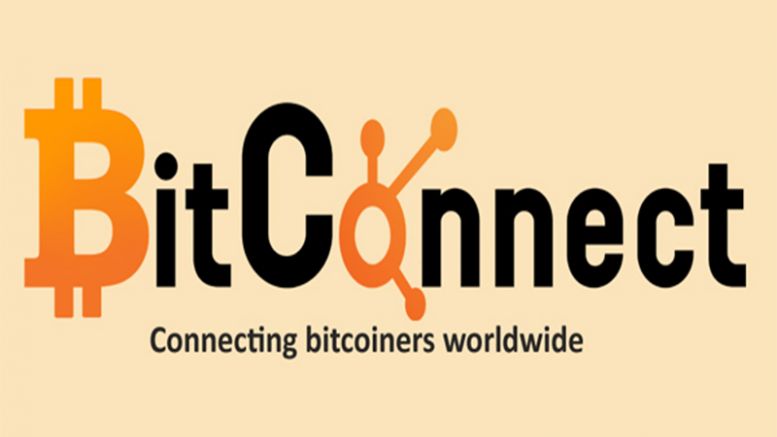 BitConnect – An All in One Bitcoin and Crypto Community Platform
BitConnect is the platform for all your Crypto related news and activities. The website brings the answers to your Bitcoin and crypto related queries, all at one place. BitConnect is an open-source, all-in-one bitcoin and crypto community platform. It is designed to provide multiple investment opportunities with cryptocurrency education where it is entirely possible to find the independence we all desire, in a community of like-minded, freedom loving individuals who are seeking the possibility of income stability in a very unstable finance world. The platform has its own currency named....
---
Related News
The $2 billion crypto fraud scheme Bitconnect and its founder have been charged in the U.S. In a parallel enforcement action, a Bitconnect director and top promoter has pleaded guilty to criminal charges in the U.S. "The Bitconnect scheme is believed to be the largest cryptocurrency fraud ever charged criminally," said the U.S. Department of Justice (DOJ). US Authorities Take Action Against Bitconnect and Its Founder U.S. authorities continue to take action against the fraudulent crypto trading scheme Bitconnect and its executives this week. "The Bitconnect....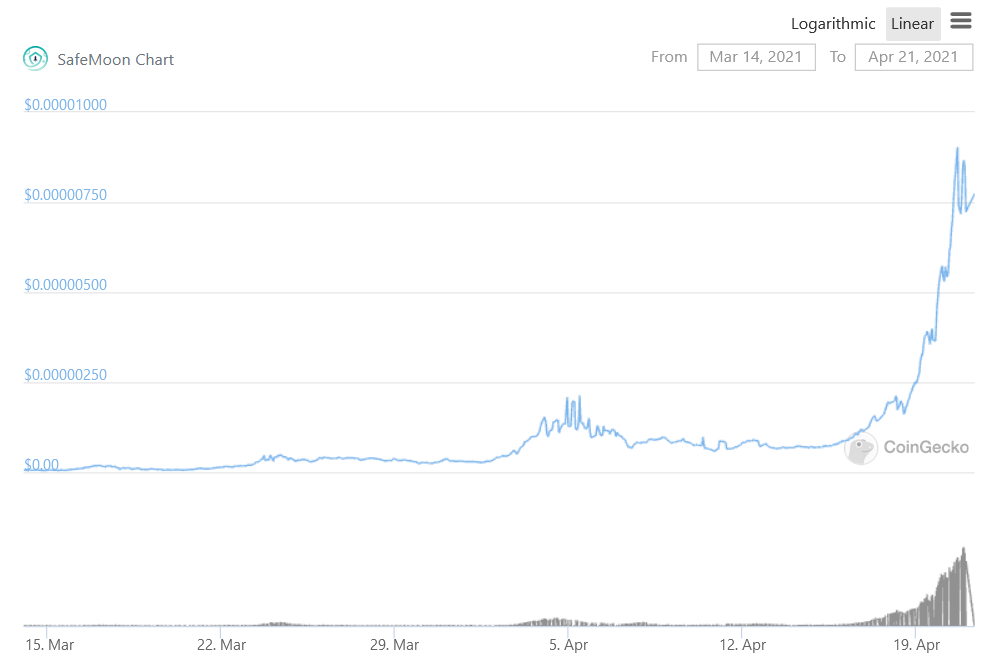 Popular crypto YouTuber Lark Davies tweeted a warning over the new Binance Smart Chain project SafeMoon. He likened its rising popularity to the now-defunct Bitconnect scam, saying the euphoria of gains is blinding users to "the obvious." Bitconnect arrived on the scene in 2016, promising high returns for holding, trading, lending, and mining its BCC […]
The Indian police launched an investigation against BitConnect co-founder Satish Kumbhani months after the U.S. SEC said he relocated from India. The saga of BitConnect, a major cryptocurrency scam scheme, is taking another twist as one of the BitConnect co-founders is now wanted by the Indian state police.Satish Kumbhani, an Indian national and the alleged founder of the crypto Ponzi scheme BitConnect, reportedly became subject to a new police investigation in India, The Indian Express reported on Wednesday.The Pune police, operating under the Indian state Maharashtra Police, launched a....
A Securities and Exchange Commission (SEC) civil lawsuit has been filed against five individuals allegedly involved in promoting BitConnect's "lending program". BitConnect shut down it's main lending platform operations in 2018 after regulatory warnings and allegations of fraud. The SEC's Civil Lawsuit In a press release issue today on the SEC website, the body alleges […]
A Securities and Exchange Commission (SEC) civil lawsuit has been filed against five individuals allegedly involved in promoting BitConnect's "lending program". BitConnect shut down it's main lending platform operations in 2018 after regulatory warnings and allegations of fraud. The SEC's Civil Lawsuit In a press release issue today on the SEC website, the body alleges […]
---