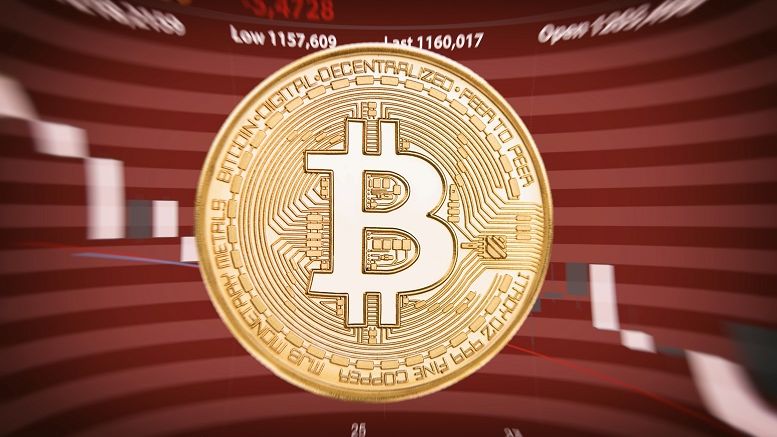 (+) Acquiring Bitcoin: Profiting in a Flash Crash
We promised another article about peer-to-peer trading, but given the events of yesterday, when the Winklevoss Twins had their Bitcoin ETF denied and panic selling ensued, it's a good time to talk about what to do when the prices drop sharply in a short period of time. Bitcoin was at a high of almost $1300 and within hours had dropped below $1000. It appears to have slowed down around there, now having climbed back up to over $1100. If you're business-minded, you already see where the opportunity was here. If you had been able to get anyone to sell you bitcoins at around $1000 yesterday,....
---
Related News
Bitcoin underwent a mini flash crash on Wednesday as its price fell from $59,400 to nearly $57,000 in just five minutes of trading. Analysts blamed overleveraged long positions for the downside move, with the plunge liquidating about $600 million worth of extended bullish contracts across major futures exchanges. The wipeout followed up with a short […]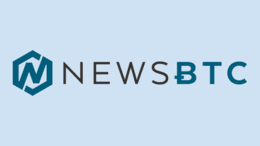 Bitcoin prices slumped over the weekend, falling to a low of $50,000 on Sunday before rebounding, as a flash crash impacted leading cryptoassets. Bitcoin, Ethereum and XRP, as well as most other major altcoins, were all hit by a sudden flash crash early Sunday morning, sending prices down sharply. Power outages in China, which consequently […]
Bitcoin is barely recovering from a bloody weekend. Trading at $56,767 with 2.8% profit in the daily chart and a 5.6% loss in the weekly chart, BTC's price outlook might seem bearish. However, investor Nik Yaremchuck shared a fractal comparing Bitcoin's worse period in 2020 and the weekend's flash crash. As can be seen below, […]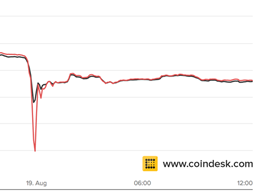 Comment added from Zane Tackett, BitFinex's director of community and product development. Bitcoin's price fell 14% in a period of just 30 minutes following a 'flash crash' on exchange Bitfinex yesterday night. The CoinDesk Bitcoin Price Index had been holding steady between $250 and $255, but dropped to a low of $214.36 just before midnight (UTC). In the same period, the Bitfinex price sunk 29% to $179.35. Bitfinex, which claims to be the most liquid exchange in the world, told CoinDesk the 'flash crash' was triggered when several leveraged positions were forcibly closed in close....
Margin traders on Kraken are outraged after a flash-crash triggered wholesale liquidations while the exchange was inaccessible to users. Kraken users are demanding compensation after violent flash crashes localized to the exchange resulted in leveraged trades being liquidated amid the sharp retracements recorded across the crypto markets on Feb. 22.Feb. 22 saw the single largest daily candle in the history of both Bitcoin and Ethereum by linear value, with BTC dropping around $9,500 from $57,500, while ETH plummeted by $400 from $1,940 within the span of 24 hours on Coinbase. However, it....
---