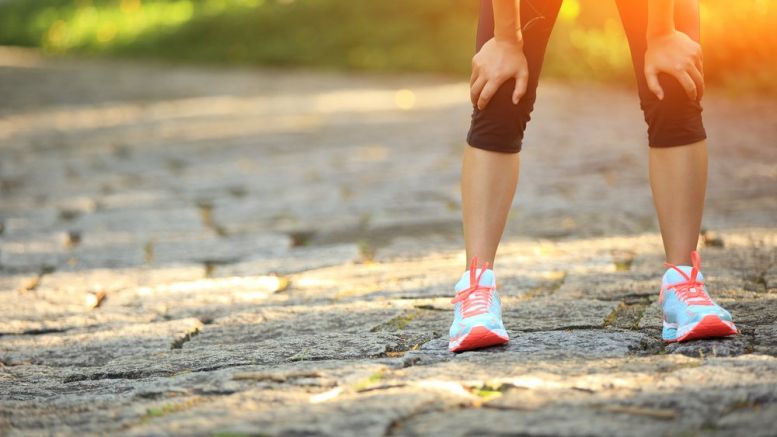 Slight Recovery in Crypto Markets
After yesterday's crash, the crypto markets showed signs of recovery today, as many major currencies showed moderate gains of around 2% over the past 24 hours. Out of the top 10 currencies, Ethereum Classic registered the most gains, climbing nearly 13.5%. Ethereum trading volume passes Bitcoin. After reaching as low as $175 yesterday, Ethereum climbed back this morning, nearing the $200 mark. The Ethereum market was very active yesterday, leading all currencies in the trading volume category, with more than $1.3 billion in Ether changing hands. Bitcoin continues bearish trend. After....
---
Related News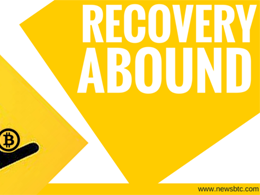 Last week, we got relatively little action in the bitcoin price as far as any discernible trend was concerned. Pretty much throughout the entire week we saw markets range up and down between predefined parameters, without really breaking out in any direction. However, over the weekend, we finally saw some action worth noting. Price looks to have made a medium-term recovery, and - with any luck - we can see a continuation of this recovery throughout today's European session and beyond. So, with this said, what are the levels we are keeping an eye on in the bitcoin price today, and where....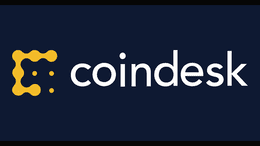 Between bitcoin treasury holdings growing and crypto-focused SPACs, private crypto markets and public equities markets are closer than ever.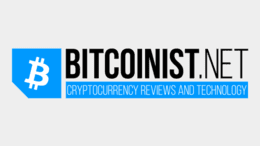 Bitcoin's price saw a decent recovery following the BitMEX imbroglio yesterday, but the cryptocurrency's reverted most of these gains overnight due to news of President Trump contracting the lethal virus This news sent shockwaves throughout the traditional markets as well, and appears to be having a trickledown effect on BTC as well as altcoins Where the aggregated crypto market trends in the days, weeks, and months ahead will likely depend largely on the global markets […]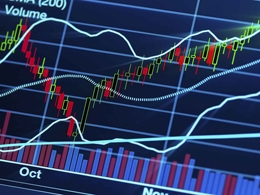 The Word Crypto Network technical analysis brought to you by Bitcoin.com is back again with its host Theo Goodman, with guests George Samman and Tone Vays. Bitcoin's price is analyzed by these experts again during its slight price rise this week. As usual, in the crypto-world, the action is always happening 24/7. Goodman starts the show explaining how....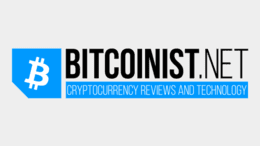 Ethereum is currently in the process of breaking back above its crucial $380 resistance level This level has significant historical importance, as breaks above and below it have marked turning points for the cryptocurrency's previous trends Whether or not the crypto can push higher in the near-term may depend somewhat on Bitcoin The benchmark crypto has been seeing a slight uptrend over the past day, but it remains below its $11,600 resistance One analyst is […]
---