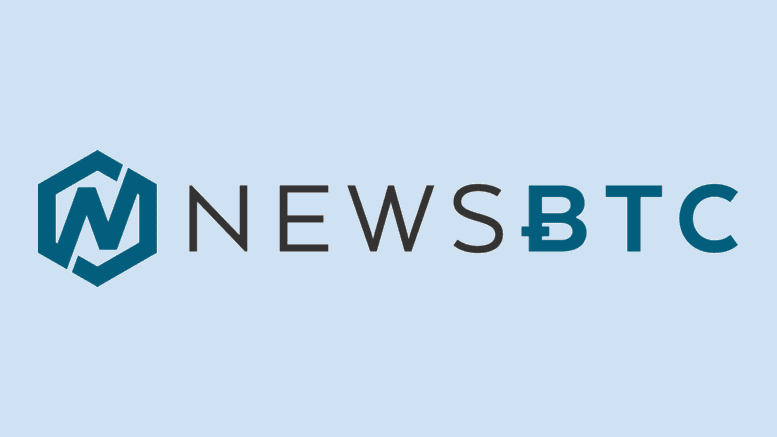 November Means Big News for Boost Coin Community
November has been a monumental month for the Boost community. The revolutionary Boost DeFi app is available to download in all app stores and already has an impressive 14k members. Seems like each week Boost developers are announcing a new live financial feature. Additionally, Boost announced a partnership with major crypto hedge fund NZT Capital earlier this month. NZT Capital is a crypto-catalyst company that has committed to monthly injections for boost. Their team of specialists have been in the crypto space for over 5 years and share a passion for blockchain technology with Boost....
---
Related News

The Boost community has seen huge developments in the last month. Features from the highly anticipated Boost DeFi app have started going live and by mid-November even more will be available. Boost's native token, Boost Coin, has seen amazing results so far. Analysts are predicting Boost Coin will reach $1 as the app gets closer […]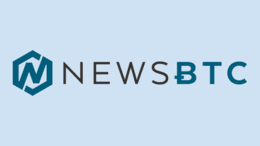 Developers of BoostSwap, the Boost ecosystem's smooth, user-friendly swap and their popular native token Boost Coin have reached another huge milestone. As the Boost community awaits the release of their highly anticipated Boost DeFi app in mid-November, the Boost ecosystem recently announced their alliance with a major crypto hedge fund, NZT Capital. NZT Capital is a crypto-catalyst company composed of a team of leaders of innovative sectors in Latin America that acknowledge the massive potential in blockchain technology. NZT Capital has committed to monthly injections and will help the....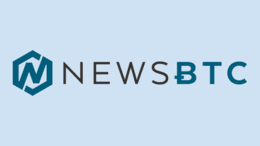 Developers of the decentralized platform, Boost, are bringing the latest financial tools to the palm of your hand with the new app Boost DeFi. Boost DeFi is currently available to download for iOS and Android users with an official launch in mid-November. For now, users can utilize Boost's exchange, BoostSwap, which is embedded directly into the app and free limit orders. Boost has been making quite a buzz within the crypto space lately. Their native token, Boost Coin is soaring high with now over 8,000 holders and BoostSwap has a reputation for being the smoothest user-friendly exchange....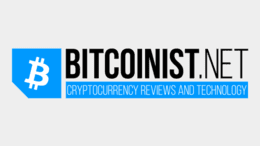 Creators of BoostSwap and Boost Coin, known for their clean and user-friendly exchange, are adding their exciting app, Boost DeFi, to their ecosystem. Their swap is the smoother and user-friendly version of popular exchange platforms such as UniSwap and PancakeSwap. BoostSwap is unique because it includes all the best functional components of its competitors, minus […]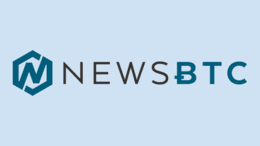 It's been a tough past few weeks for all leading decentralized finance coins. While Maker (MKR) — the native token of the MakerDAO protocol — has been an outperformer, the coin is down 35% from its recent highs, set just a few weeks ago. This means that the Ethereum-based coin is underperforming Ethereum, which has […]
---