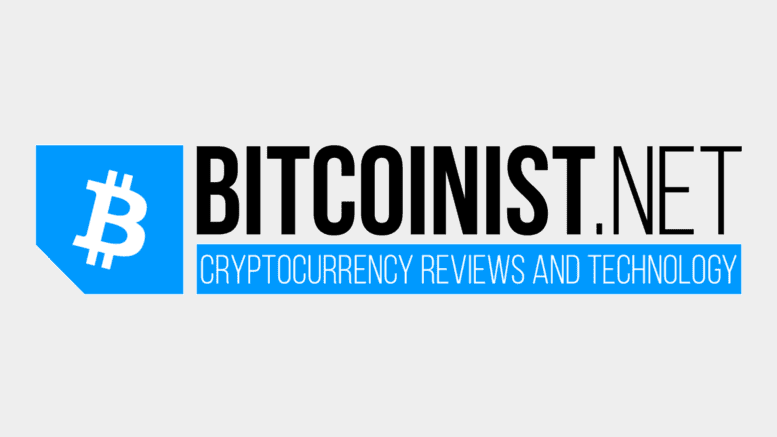 Betting Leader Bitcasino Adds Cardano's ADA for Payments
Bitcoin Press Release: Bitcasino.io has added payments for top cryptocurrency Cardano (ADA) on it's casino platform.  22nd April, 2021, Tallinn, Estonia – The world's first licensed Bitcoin-led casino operator, Bitcasino, has added Cardano's ADA cryptocurrency as a payment method, allowing its holders to enjoy the casino's wide range of games. Why Cardano? Cardano was launched […]
---
Related News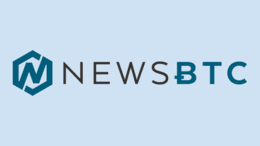 The world's first licensed Bitcoin-led casino operator, Bitcasino, has made the progressive move to add one of the top cryptocurrencies, ADA, to its payment methods. Holders of the cryptocurrency Cardano (ADA) will now be able to join the Bitcasino community and participate in the vast range of games on the platform. Why Add Cardano? Cardano […]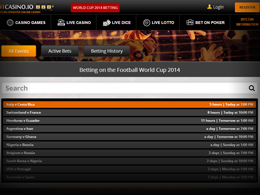 BitCasino.io Launches World Cup Sportsbook 80,000 football fans have flocked to BitCasino.io's World Cup bitcoin only sportsbook in its pre-launch weekend. The rapid growth in bitcoin transactions during the first half of 2014 has opened a huge number of opportunities for many businesses across the globe, and gambling platforms have taken this opportunity to become a force within the bitcoin market. With the World Cup well underway and betting at fever-pitch, one of the largest casinos in the digital currency BitCasino.io, have taken this opportunity to provide a bitcoin sportsbook....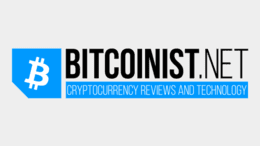 Bitcoin Press Release: Crypto gaming leader Bitcasino is giving away three Tesla Model 3's to winners of its new game, Live Crash April 20, 2021, Tallinn, Estonia – Crypto gaming pioneer Bitcasino is giving everyone a chance to win a Tesla Model 3 in one of the platform's biggest giveaways ever, but only if players […]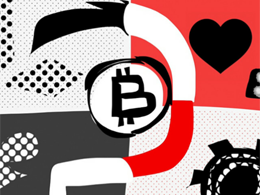 The world's first legally licensed and regulated online Bitcoin-only casino gaming platform BitCasino.io has announced a competition with an award prize of 20 Bitcoin. The company announced this competition to celebrate the launch of its Sportsbook for the new English Premiership football season which is slated to begin from August 8, 2015. The Bitcoin sportsbook will provide over 10,000 live betting markets per week, including popular fast-developing betting markets such as MMA and eSports. BitCasino.io said in a statement that "We have over 100,000 Bitcoin players and many of them have....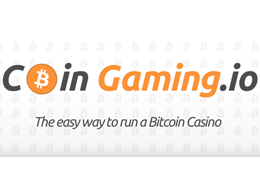 Bitcoin-only casino generates over 3,000 BTC (~$1,400,000) in turnover in its first 3 months. BitCasino.io, the first ever licensed bitcoin-only casino has grown to a player base of 7,000 users betting over 3,000 BTC (~$1,400,000) since February 2014. Aside from live dealers, BitCasino.io also provides live chat customer support in multiple languages, as well as a helpdesk ticketing system. For all new users, there is a 100% match bonus up to 1 BTC which is available as a welcome gift.
---