You Can Believe The Maximalists: Bitcoin Is Separate From Crypto
A recent column by the Financial Times' Jemima Kelly demonstrated some misunderstandings about Bitcoin's decentralization and singularity.This is an opinion editorial by Stephan Livera, host of the "Stephan Livera Podcast" and managing director of Swan Bitcoin International.Financial Times Columnist Jemima Kelly published an article titled "Don't Believe The 'Maximalists: Bitcoin Can't Be Separated From Crypto" earlier today and I'd like to share some reactions from a Bitcoiner perspective. Quoted text below is all from Kelly's article."If you have ever dared to direct criticism at the....
---
Related News
Those who fall under the label of Bitcoin Maximalists simply hold the belief that it's the only true way forward for monetary freedom.
Mati Greenspan shared some strong opinions about Bitcoin maximalists in this interview from Bitcoin 2021. In an exclusive interview with Cointelegraph during Bitcoin 2021 in Miami, Greenspan criticized a segment of Bitcoin maximalists for being "small-minded and insecure", pointing out that they don't have control over the main cryptocurrency. "They cannot stop any kind of innovation from happening. So let them yap, it doesn't bother me," said Mati Greenspan, CEO & Founder at Quantum Economics, about Bitcoin maximalists. Greenspan's statements came a few days after a number of Bitcoin....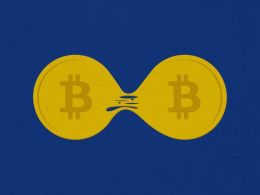 Ethereum creator Vitalik Buterin has said the Bitcoin community "would be happier" if the Classic and Core protocols hard forked. Buterin made the comments in a French-language interview for French information resource CryptoFR. When asked what he would like to say to so-called "Ethereum maximalists," he responded that different Bitcoin communities would....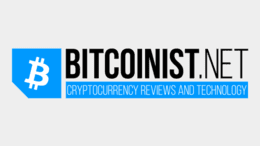 Bitcoin contributor, Matt Corallo, expressing his thoughts on Bitcoin maximalists, stated that every other culture aside from promoting BTC should end. He believes that the antagonizing culture of BTC advocates could hamper its growth. He added that Bitcoin made so much sense when it was the only cryptocurrency without a theft intent. This was so […]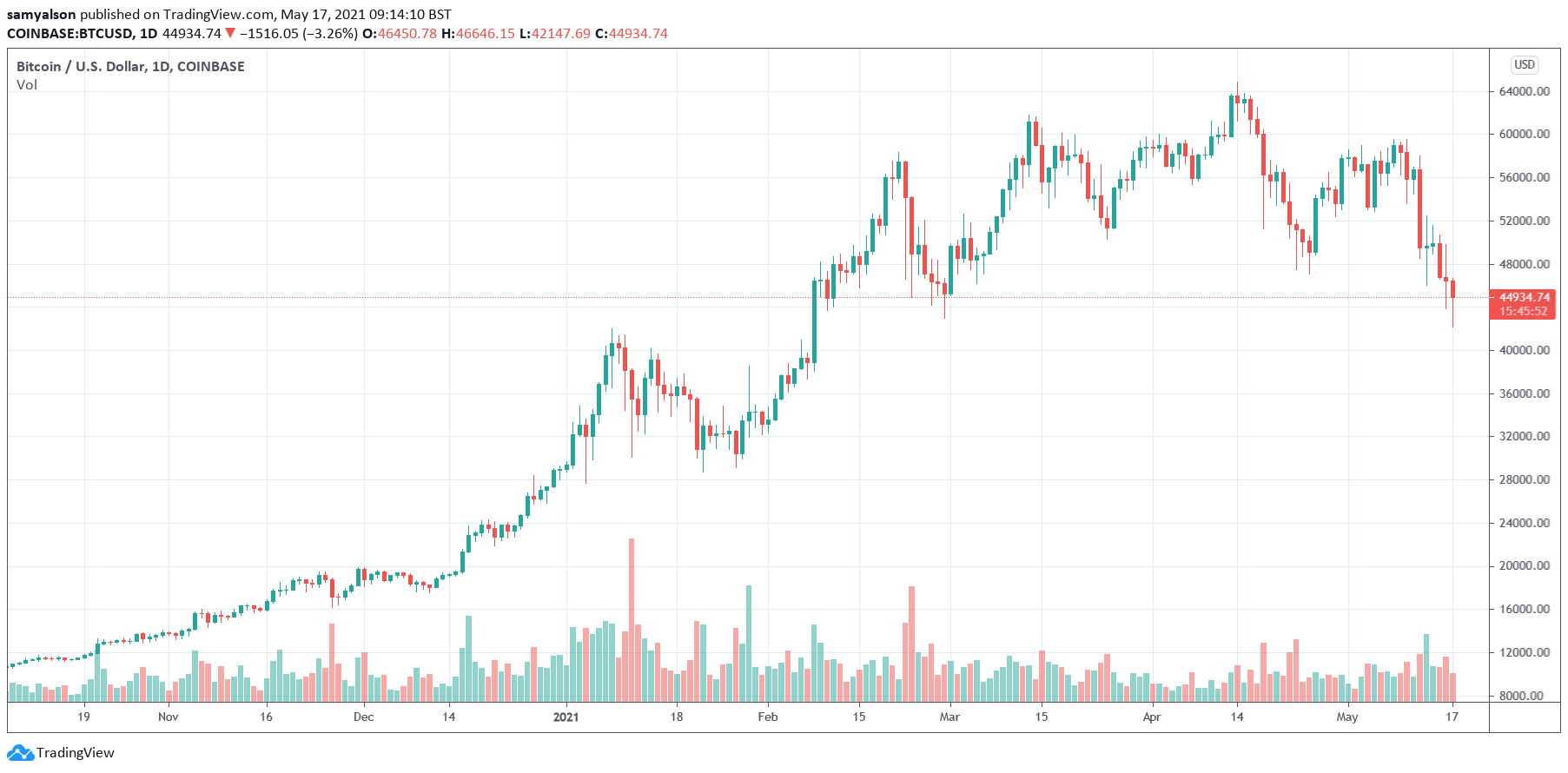 As markets reel from the latest Elon Musk Bitcoin FUD, the CEO of Real Vision, Raoul Pal, said BTC maximalists are in part culpable due to their blinkered view. "The biggest impediment to BTC adoption are bitcoin maximalists. Few understand this. Be more open. Don't try to ram your points home. Support people and don't […]
---