Price analysis 2/22: BTC, ETH, BNB, DOT, ADA, XRP, LTC, LINK, BCH, XLM
Bitcoin and altcoins both saw a strong bounce off their intraday lows, which signals that traders still view dips as buying opportunities. Every uptrend witnesses periodic bouts of profit-booking as short-term traders tend to unwind positions either on adverse news or at critical technical resistance levels. This occurred with Bitcoin (BTC) today as the price momentarily dropped below $48,000 and traders scrambled to close or top up positions before being liquidated.Elon Musk's tweet on Feb. 20 that said Bitcoin prices "seem high" and the U.S. Treasury Secretary Janet Yellen's warning....
---
Related News
As LINK trends lower and leave behind a trail of lower highs and lower lows, the decentralized finance token is forming a Descending Channel. LINK trade setup hints at a further breakdown. Source: TradingView.com The area between the green trendlines has been where the LINK downtrend is taking place since August 15. After posting a […]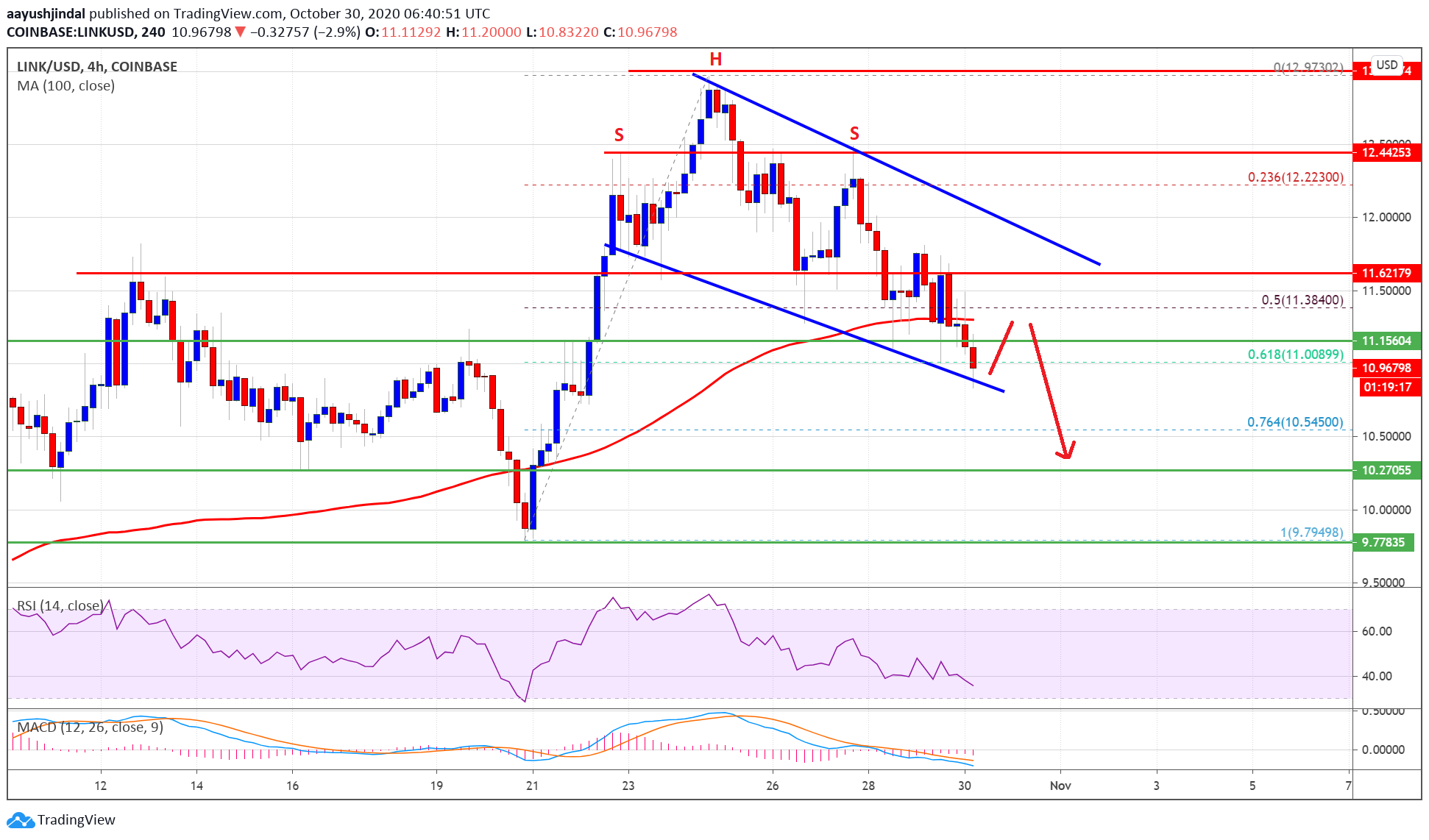 Chainlink (LINK) started a sharp decline after forming a head and shoulders pattern (as discussed in the previous analysis). The bears are gaining strength and aiming a test of $10.20. Chainlink token price started a fresh decline after it failed to clear the $12.50 resistance against the US dollar. The price is now trading below […]
The analyst who correctly predicted a major drop in the LINK price earlier this September had eased his bearish bias on the cryptocurrency. Per the pseudonymous entity, LINK/USDT is in the middle of confirming a bottom after plunging by almost 63 percent from its YTD/record top at $20. The said downside move brought the pair […]
LINK, the native token of Chainlink, is beginning to recover after seeing a major drop against Bitcoin. The price of LINK, the native cryptocurrency of Chainlink, has increased by 10% in the past three days with the recovery coming despite a "death cross" on the LINK/BTC chart.Josh Olszewicz, a cryptocurrency trader and technical analyst, said the LINK/BTC chart encountered its first death cross since 2018.What is the death cross and why is LINK seeing a relief rally?In technical analysis, the term death cross is a candle chart formation that occurs typically before a large selloff. It....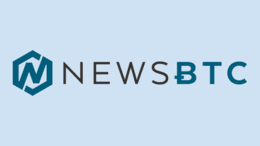 Chainlink (LINK) has undergone a strong rally since the lows set in September. The price of the leading cryptocurrency currently trades for $11.50. LINK is up 3% in the past 24 hours, outperforming Bitcoin, XRP, Binance Coin, and a series of other top altcoins. Even still, LINK is trading just under 50% below its all-time […]
---