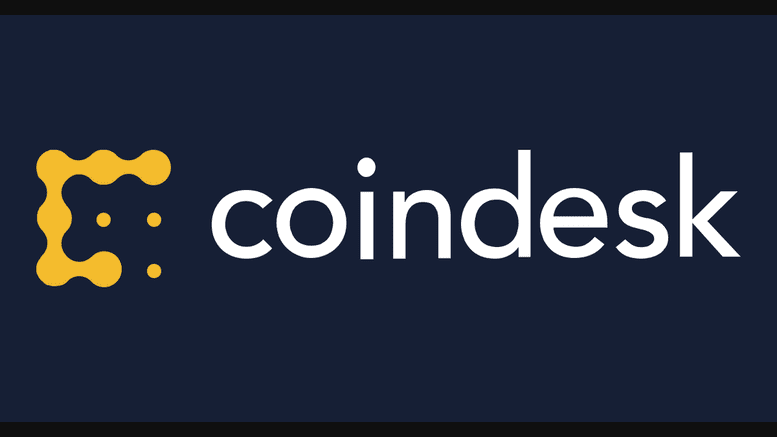 Deluge of Would-Be Bitcoin Traders Prompts eToro to Put Out the Unwelcome Mat
The platform, which mainly caters to "social" or beginner traders, raised its required deposit level to $1,000 from $200.
---
Related News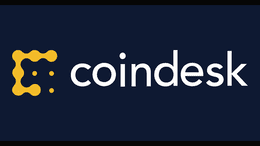 Traders in Europe are threatening legal action against eToro for allegedly closing their leveraged crypto positions without enough notice.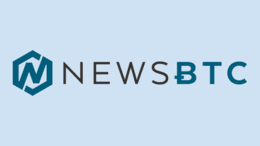 Think you got the chops to be a Popular Investor on eToro? Want to first know what that even means? We can explain. The Popular Investor Program allows crypto traders to turn their skills into bankable income through eToro's CopyTrader platform. With CopyTrader, eToro users can replicate the moves of Popular Investors in real-time. Every […]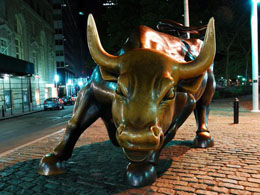 Asset-trading platform eToro today launched bitcoin trading for its three million registered users. With the launch, the platform hopes to target investors who are new to the cryptocurrency. Communications manager Nadav Avidan said: "If you want to invest in bitcoin and you're not a computer geek, you don't really know where to start. We're providing a simple way for people to get involved." According to Navidan, almost 5% of eToro's active user base (about 200,000 users) have open bitcoin positions at the moment. Users from South America, the UK and Germany are currently the top bitcoin....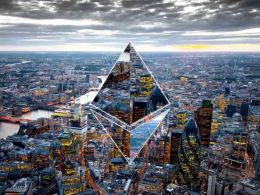 eToro, the social trading and assets brokerage firm which offers complicated and highly risky CFDs that do not hold the underlying assets, has added Ethereum to its trading platform. Yoni Assia, co-founder and CEO of eToro, told Finance Magnates: "We are very proud to add Ethereum to our platform, as a regulated financial institution we have to make sure there is sufficient liquidity and pricing for every asset we add to the platform, and today with a market cap of over 1B USD we see more and more interest from our traders worldwide to trade and invest in Ethereum." Six million users trade....
Is ADA looking like the next XRP? Rumors of regulatory concerns are flying around as eToro delists the token. Hoskinson argues back calling on the widespread misinformation, he is not worried about ADA's future. A recent announcement from eToro seemed to have put Cardano in hot waters. The cryptocurrency exchange said it would be limiting […]
---