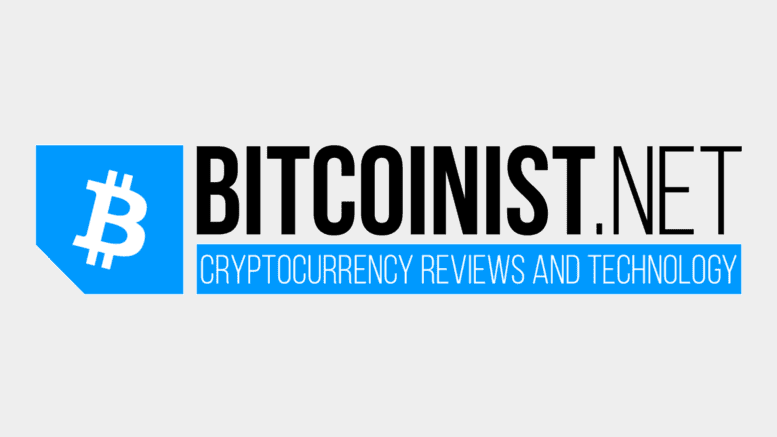 Fed Official Cautious About Unregulated Stablecoins Like USDC, USDT
Michael Barr, a high-ranking official at the US Federal Reserve, expressed concern over the growing use of "unregulated" stablecoins pegged to the dollar. Many popular stablecoins are designed to mirror the value of the USD. Stablecoin Adoption Risky For US Payment System: Barr In a prepared speech addressing attendees of a fintech conference at the Federal […]
---
Related News
With the crypto market crash has come a renewed interest in the cover that stablecoins provide investors. As a result of this, crypto investors had flocked to stablecoins such as USDT, BUSD, USDC, etc, for this exact reason. What followed was fierce competition between these stables as they pulled for more market dominance. Evidently, USDT […]
The USDT-to-USDC market cap ratio fell to its lowest ever in July 2022. The growth of Circle's native stablecoin USD Coin (USDC) in the last two months compared to its $66-billion rival giant Tether (USDT) is nothing short of spectacular.USDT, USDC market cap ratio hits the lowest on recordNotably, USDC's market capitalization has grown by 8.27% since May, reaching its highest level of $55.9 billion on July 2. In contrast, USDT has suffered an over 19% drop in its market valuation, currently treading around $66.14 billion.USDT circulating market cap. Source: MessariThis is the closest USDC....
In the world of stablecoins, Tether USDT was the king until the crash. Since then, others have fought seriously to take the position. But amid all the striving stablecoins, reports have revealed that USDC might soon take over the its position. The 2022 crypto market crash left a sour taste for the investors. Even though […]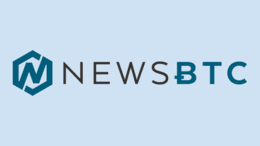 The crypto bear market of 2022 has spared no digital asset in the space, and stablecoins have been no different. The assets which have always served as a safe haven for investors when it comes to the high volatility of the crypto market had seen a drawdown coming into the new year. As a result of this, for the first time, these stablecoins are now seeing a reversal of their otherwise bullish growth trend over the last couple of years. Stablecoins See Market Cap Plummet Stablecoins had grown tremendously throughout the bull market of 2021. By the end of the year, the year-over-year growth....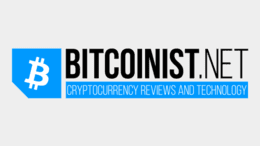 The crypto community has been on alert since the crash of LUNA, ETH, and USDT. Investors depend on stablecoins to hedge against price volatility in the crypto market. These stablecoins are pegged to USD, meaning each coin is worth the same as 1 USD. So, for instance, holding 1USDT or USDC is the same as […]
---