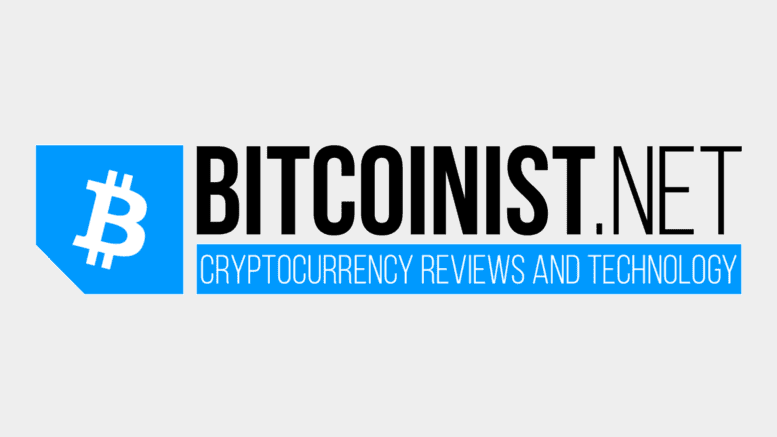 Bitcoin Exchange Supply Sees 3.1% Increase, What Does This Mean?
On-chain data shows the Bitcoin exchange supply has registered an increase of 3.1% during the past two weeks. Here's what this could mean. Bitcoin Supply On Exchanges Has Been Going Up Recently According to data from the on-chain analytics firm Santiment, exchanges have recently received significant BTC deposits. The "supply on exchanges" refers to the […]
---
Related News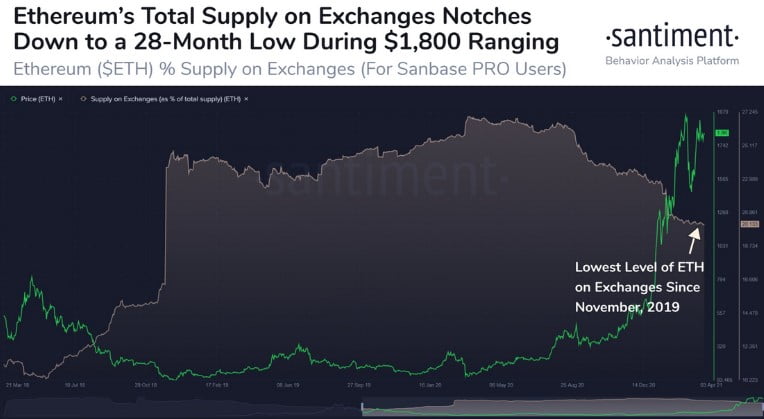 Research firm Santiment has determined that Ethereum's supply radius on exchange platforms is at a 28-month low. With 20.1% of ETH in its reserves, the last time the metric was at similar levels was in November 2018. Above is a look at the relationship between the increase in Ethereum supply on the exchanges and fluctuations […]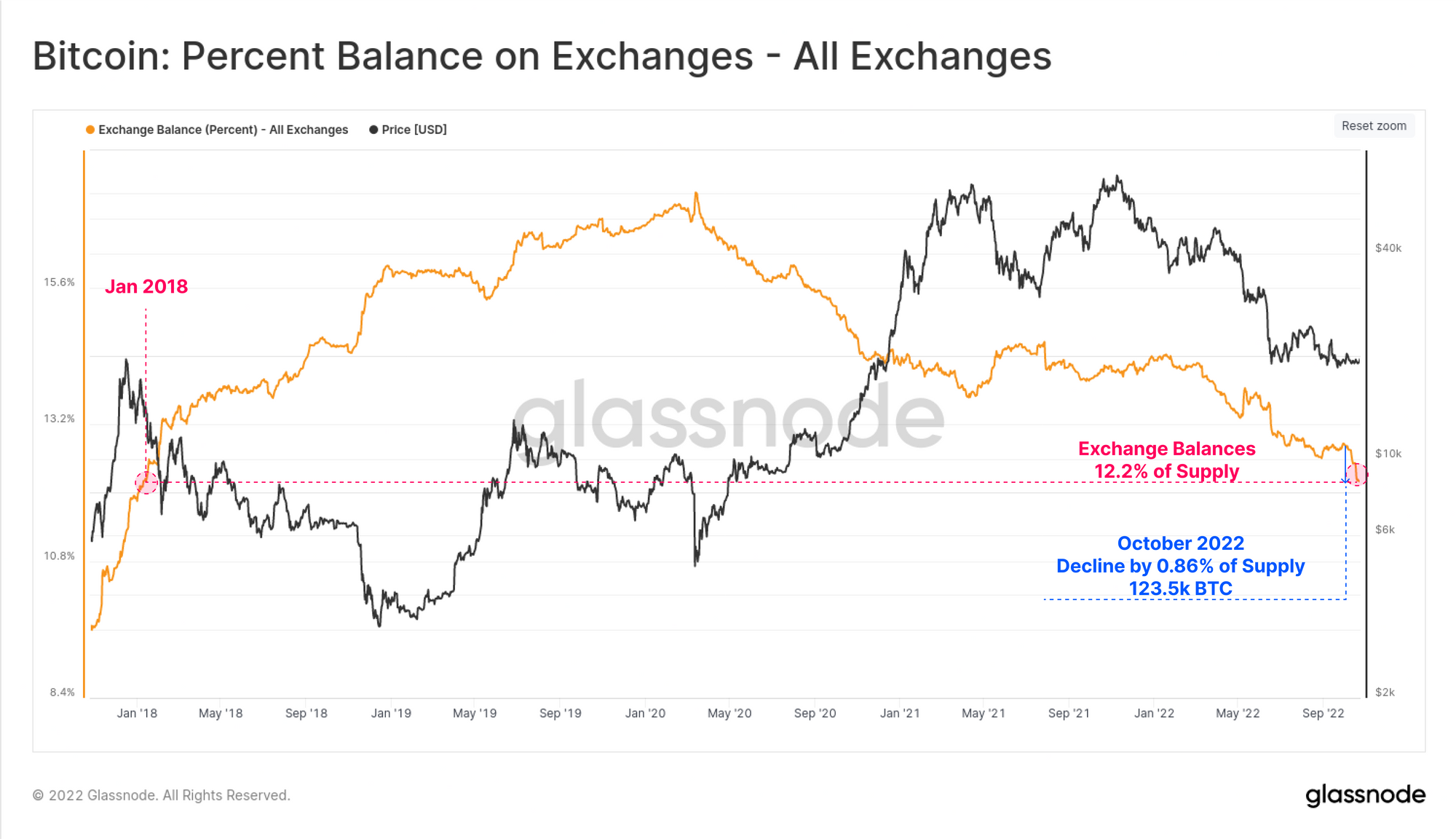 Data shows the Bitcoin exchange reserve has now declined to just 12.2% of the total supply, after investors withdrew 123.5k BTC this month. Bitcoin Percent Supply On Exchanges Shrinks To 12.2% According to the latest weekly report from Glassnode, exchange balances reduced by 0.86% of the supply in October alone. The relevant indicator here is […]
Bitcoin should brace for another upside move as a large Tether supply waits to enter its market, according to TradingShot. The independent market analysis firm said that the USDT supply increased by more than 50 percent since August 2020. While it may have fueled the 18 percent price rebound in the Bitcoin market a month later, its actual impact on the cryptocurrency's spot rate remains undiscovered. "There has been a significant increase in crypto buying […]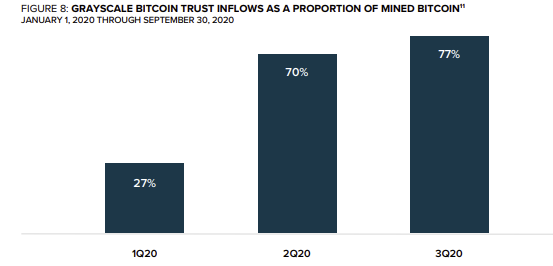 Bitcoin (BTC) traders and investors may face a supply deficit as major firms increase their stockpiling of the cryptocurrency, according to Dan Tapeiro of New York-based global macro fund DTAP Capital. "SHORTAGES of Bitcoin [is] possible," the founder tweeted on Thursday. "Barry Silbert's Grayscale Investments Trust is eating up BTC like there is no tomorrow. If 77 percent of all newly mined turns into 110 percent, then it's lights out." The statement came after Grayscale released […]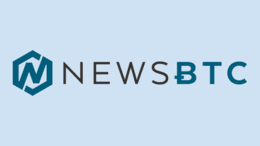 As Ethereum's price approaches new all-time highs, the coin's supply shock seems to be deepening with exchange reserves declining 18% in the last five months. Ethereum Exchange Reserves Are Down 18% In The Last 5 Months As pointed out by a CryptoQuant post, ETH's exchange reserves seem to have declined a lot in the last few months, signaling that a supply shock might be brewing in the crypto. The all exchanges reserve is an indicator that shows the total amount of Ethereum present in wallets of all exchanges. An increase in the metric's value means investors are....
---