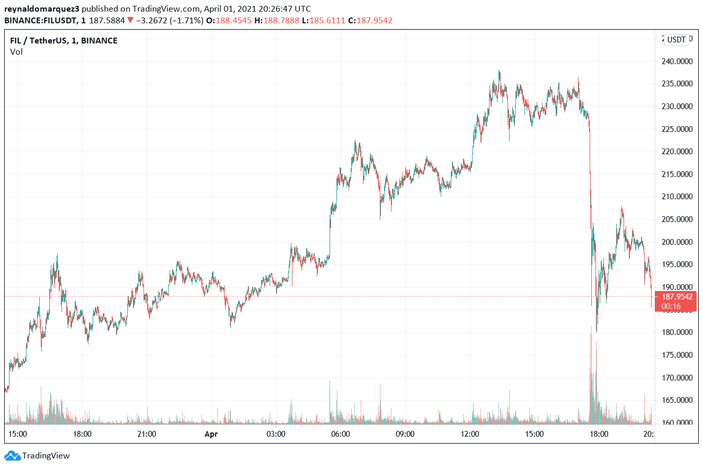 Up 138% in one week, is Filecoin bound for a crash?
After a rough start, Filecoin has managed to break into the top 10 leading cryptocurrencies by market capitalization. After overtaking Chainlink (LINK) and Theta Network (THETA), with a rally of 138% in one week and 418% in one month, FIL took over the tenth position. Founded by Juan Benet, creator of the InterPlanetary Files System […]
---
Related News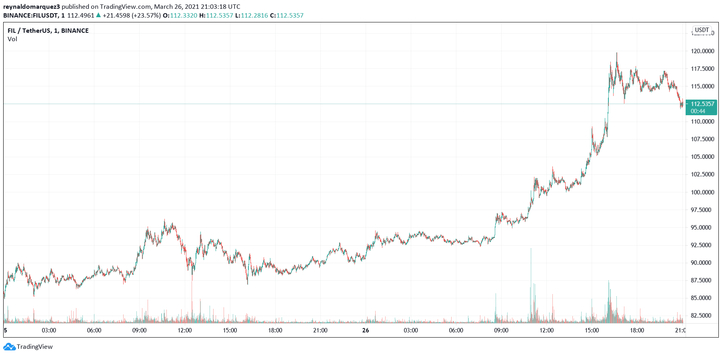 After a week of significant gains, Filecoin (FIL) is shaping up to become one of the biggest earning cryptocurrencies of the month. Journalist Colin Wu has recorded increasing interest in the cryptocurrency and its file-sharing platform: Filecoin surpassed $100, benefiting a large number of Chinese miners and investors. Reasons: the first investor token will be […]
Filecoin (FIL) has been one of the most talked-about digital assets of the past week. The cryptocurrency finally launched this week after years of development and after a rapid $200 million ICO in 2017. Unfortunately for FIL holders, an analyst says that the cryptocurrency is currently under threat due to a miner crisis. Related Reading: […]
The Filecoin network is recovering as miners upgrade to a new client after a four-hour network outage. Decentralized storage protocol Filecoin (FIL) came to a standstill on Dec. 19 as a bug caused instability on the network. According to a project status report issued by the Filecoin team: "The Filecoin network is halted with most nodes stuck at height 336459 with mismatched state compute error due to indeterminate behavior."Based on the timeline given in the status update, it took less than four hours for the Filecoin dev team to fix the problem. As part of the solution, miners had to....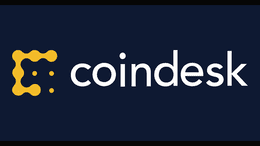 Filecoin, designed as a decentralized alternative to Amazon Web Services, is now live as of block height 148,888, or 14:44 UTC.
The recent Filecoin (FIL) token offering is creating controversy as some crypto community members are alleging that an unknown account has received 1.5 million tokens when only 500,000 were due for unlocking. According to reports, 800,000 tokens out of the 1.5 million of such tokens have been transferred to Huobi and other exchanges. Filecoin Denial According to a Chinese language website, 8btc.com, an unidentified Filecoin representative insisted the decision was made to help stabilize the price in the period after listing. The representative reportedly said: It is to establish an....
---