Emerging DeFi Platform YFDAI Finance Launches SafeSwap and Launchpad, More Pr...
PRESS RELEASE. YFDAI Finance, a prominent decentralized finance (DeFi) project has recently announced the launch of two prominent products as it works towards strengthening its position in the sector. These products include SafeSwap – a DEX (decentralized exchange) platform for the YFDAI Finance ecosystem and Launchpad – a crypto startup advisory and incubation program. The SafeSwap DEX offers an open, transparent place for crypto projects to list their tokens and make them accessible to the global crypto community. SafeSwap is built on a fork of Uniswap, a tried and tested....
---
Related News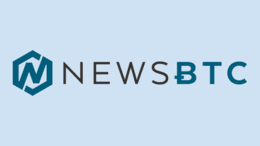 Emerging decentralized finance (DeFi) ecosystem, YFDAI Finance, announces the launch of two new services – SafeSwap and Launchpad, both key moves in the promotion of mass growth and adoption of DeFi services. DeFi is becoming the "next big thing," in which cryptocurrencies and their underlying blockchain technology deploy for new uses and a widening user-base. […]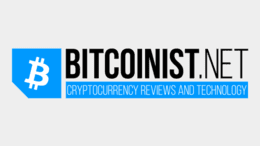 As YFDAI continues to expand, the project has announced several updates in its roadmap for the year. The release of SafeSwap's governance token (SSGT) is the main highlight in YFDAI's updates for Q2 2021, which also includes revamps for Safeswap, Launchpad, and SafeTrade, the launch of lending and borrowing services, and explorations into debit cards, […]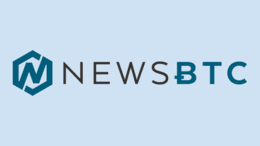 YFDAI (YF-DAI) has updated its 2021 roadmap on the heels of launching the SafeSwap Governance Token, SSGT. The launch of this token achieves a major goal set for Q2 of the year, and with more than half of the quarter still ahead, users can expect several changes for existing YFDAI products as well as additions […]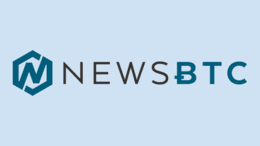 DeFi has become a popular alternative to traditional finance. Decentralized finance allows users to have maximum control over their assets, automates financial transactions, and eliminates intermediaries which are common in traditional finance. This explains why DeFi is widely adopted. However, there are inherent risks of losing funds in the DeFi space, and conducting an IDO across multiple chains is rare. In addition, there is a shortage of launchpads that guarantee investors funds and privacy. Only a few platforms have a solid vetting model to filter out scams. Aegis promises to solve....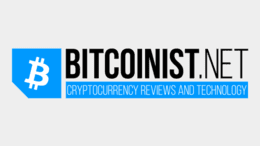 Community governance has been added to a host of features that make YFDAI Finance a leading platform in the DeFi space.  Since its creation in 2009, blockchain technology promised to rid the world of the need for trusted third parties. DeFi has taken this promise seriously and is changing the way we look at finance, ridding us of the need for intermediaries and giving birth to various protocols designed with the goal of having as […]
---