Bitcoin Fractal That Crashed BTC/USD by 50% Flashes Again in 2021
Bitcoin is showing signs of replicating its trend from 2019 that crashed its prices by more than 50 percent.
---
Related News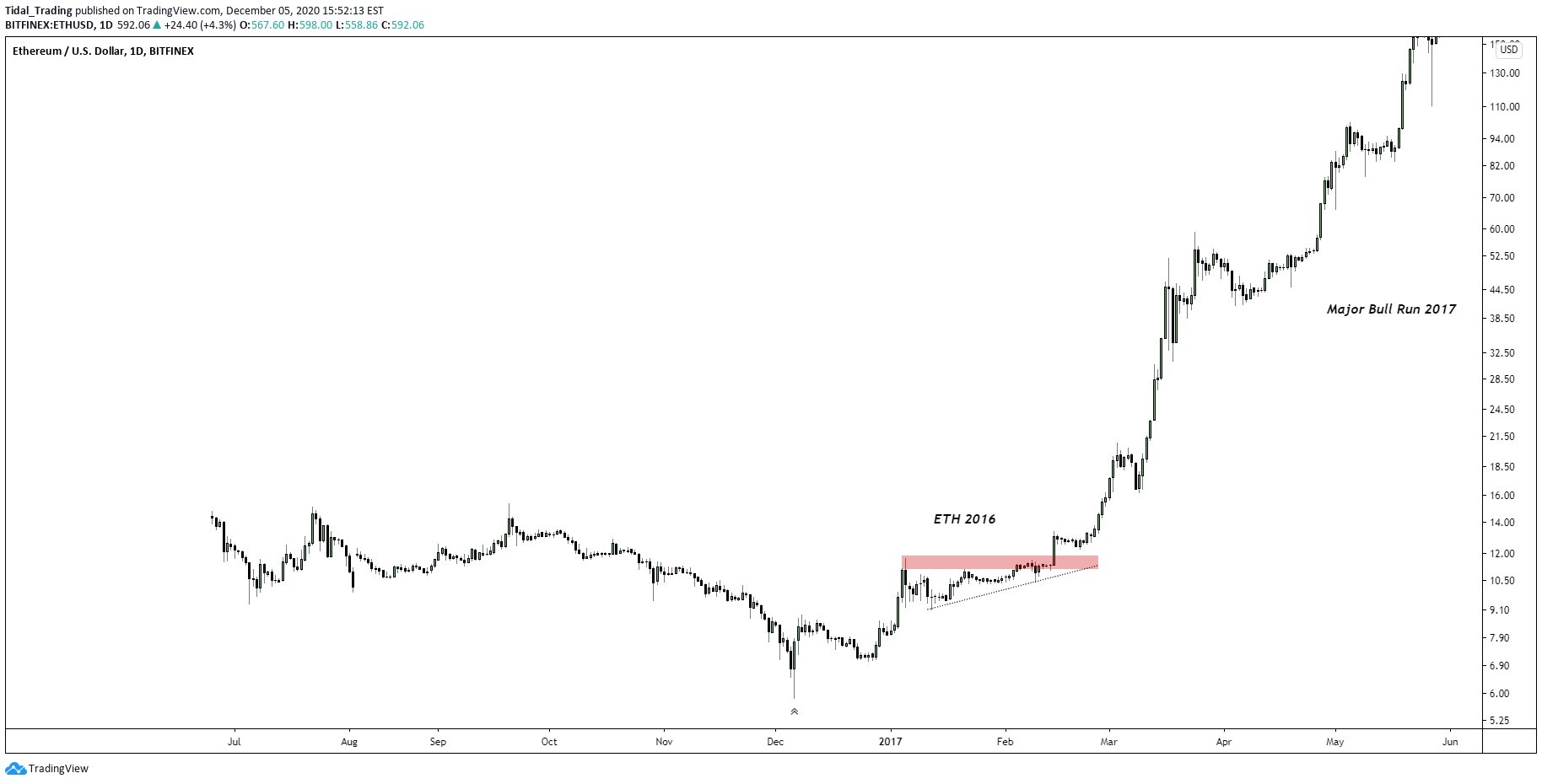 Yearn.finance's native token, YFI, is expected to outperform into 2021 due to fundamental and technical trends. A leading crypto-asset analyst recently shared that YFI's recent price action looks extremely similar to that of Ethereum prior to the cryptocurrency's major bull run in 2017. This fractal comparison suggests that Yearn.finance's native token will undergo an extreme […]
Binance's native token BNB was among the few gainers on Tuesday as the rest of the high-cap cryptocurrency assets corrected lower. Binance Coin trades inside a medium-term ascending parallel channel. Source: BNBUSD on TradingView.com The BNB/USD exchange rate climbed up to 13.47 percent to $40.69, a level only a few basis points below the pair's […]
Bitcoin today smashed above $20,000 and recaptured mainstream media headlines everywhere. FOMO is now full steam, and there's no telling where the cryptocurrency might stop – unless a fractal forming plays out exactly as it has in past instances of the repeating pattern. Bulls need to fear not, however, as the same fractal suggests that […]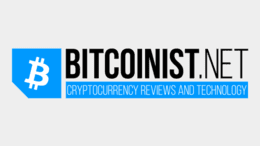 Bitcoin may not sustain its highs after pushing as high as $11,500 on Friday evening. One trader recently noted that a simple fractal analysis suggests the coin will undergo a retracement after hitting $11,400. The trader said that the cryptocurrency has some similarities to price action around two weeks ago. While the fractal may be valid in its own right, the discussion around the next fiscal stimulus bill in the U.S. is likely to drive […]
The bearish analogy borrows evidence from an eerily accurate fractal on the cusp of repeating for the third time since March 2020.
---