A Summary Of Bitcoin's Massive First Quarter
Stanislav Kozlovski walks us through the most important events for Bitcoin in the first quarter of 2021.Gradually, then suddenly.It is the way that Hemingway penned the process of going bankrupt: first comes a series of incremental steps which bring you closer to bankruptcy, until reality hits you and a sudden realization of what has occurred dawns upon you.This process can be thought of as a universal one: it applies to many things in life, like achieving success, declining health or the once-in-a-lifetime emergence of a brand-new asset class.Across the "gradually, then suddenly"....
---
Related News
Greg Foss takes a deep look at the conditions surrounding the global credit market in this executive summary.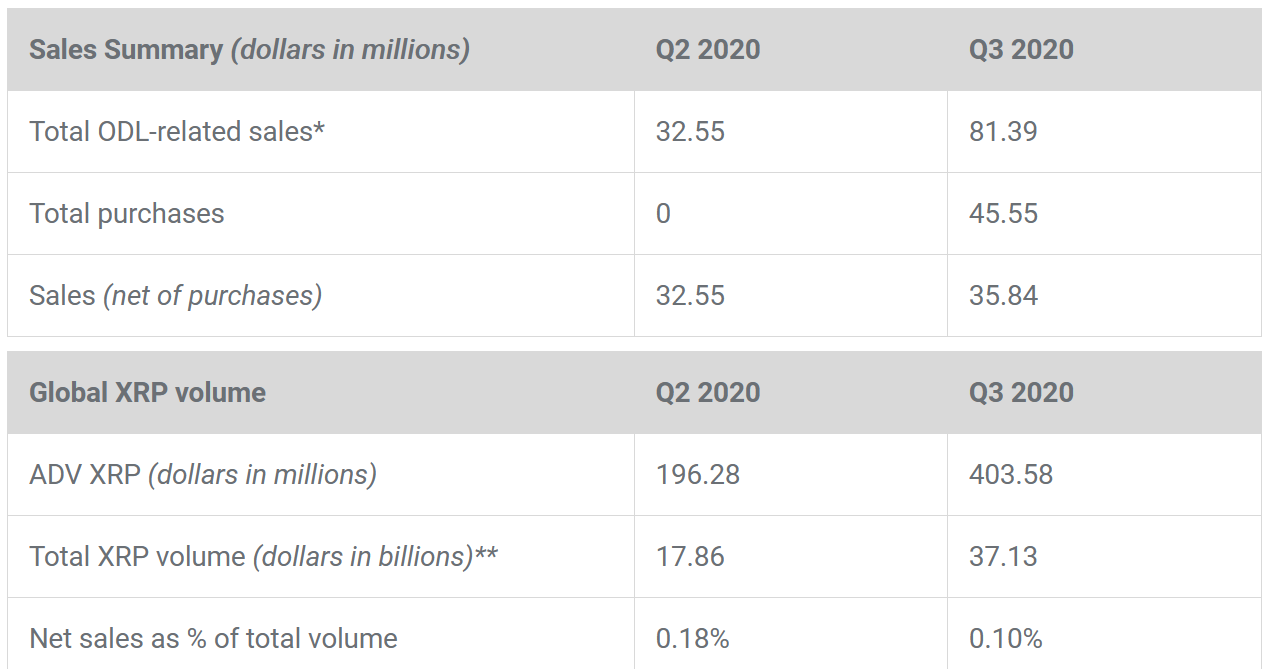 Ripple's latest Q3 2020 report shows the firm made On-Demand Liquidity (ODL) sales of $81 million this quarter. By contrast, the previous quarter had ODL sales of $33 million. In addition, the Average Daily Volume (ADV) also showed a marked increase. This quarter's ADV is up 106% to $404 million dollars, leading to a total […]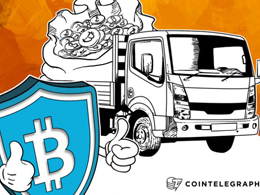 Bitcoin security platform BitGo has released new corporate information showing transactions of over US$1 billion in bitcoin for the most recent quarter. Wallet and API provider Coinkite and Bitcoin-to-Gold exchanger Vaultoro have also posted impressive growth metrics for Q3. While many critics and "Nervous Nellies" choose to not see progress within the Bitcoin ecosystem, the facts beg to differ as BitGo announced it has transacted over US$1 billion in bitcoin in a single quarter. Meanwhile, BitPay has seen massive Bitcoin expansion and interest in Latin American countries this year along....
All and all, the second quarter is about both a technical downside correction and a further institutional boost.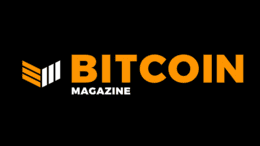 Promoted: Blockchain asset management firm Invictus Capital saw portfolio performance rise significantly in the fourth quarter of 2020. The post Fueled By Bitcoin Boom, Invictus Capital Sees Massive Growth In Q4 2020 appeared first on Bitcoin Magazine.
---