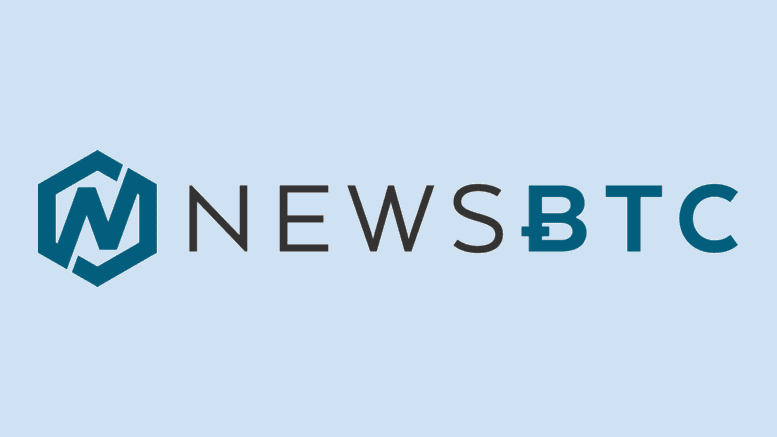 Analysts Are Bullish On ADA But Price Keeps Tanking, What's Going On?
One coin that analysts seem to still be bullish on is Cardano's native token ADA. However, despite all of the faith that remains in the digital asset, the price continues to tank and has fallen below multiple important support levels. Analyst Goes Deep On Cardano In an interview hosted by Altcoin Daily, crypto analyst Hashoshi shares very bullish views on the Cardano network. He starts out by explaining that the design decisions being made by the Cardano network have been some of the better ones in the space. Going further, Hashoshi lauds the development rate of protocols on the blockchain....
---
Related News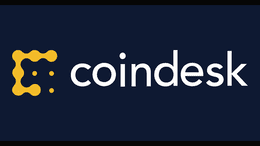 Analysts are still mostly bullish on the cryptocurrency's price, even at lofty levels compared with those just a few months ago.
Bitcoin rose during the weekend and continued trading upwards on Monday as traders weighed its bullish prospects against a tanking US dollar.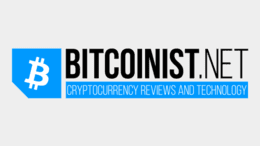 The XRP price has been characterized by bullish predictions throughout this month. Crypto analysts have put forward countless analyses about why the altcoin is poised for a massive rally. Another analyst has joined the ranks of the bullish, putting the XRP price as high as $250. Here's When The XRP Price Will Get To $250 […]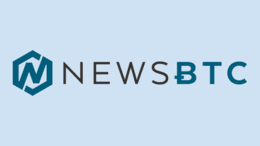 Following its victory against the US Securities and Exchange Commission, the XRP price has been displaying bullish sentiments, effectively gaining the attention of long-term investors seeking to buy and hold to gain more profits. In light of this, a crypto CEO has disclosed his insights on XRP's bullish outlook, acknowledging the prospects of a bull run in the future. Crypto CEO Concedes Possible XRP Bull Run The market sentiment surrounding Ripple Labs' native token, XRP has taken a bullish trajectory, increasing investors' confidence and expectations of a possible bull run.....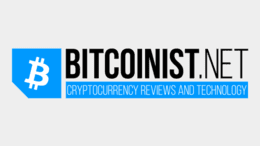 One word to describe the current state of the community when it comes to the XRP price is 'bullish'. This extreme state of bullishness is spurred on by crypto analysts far and wide presenting various bullish scenarios, with some expecting the XRP price to reach as high as $10,000. Once again, crypto analysts are seeing […]
---