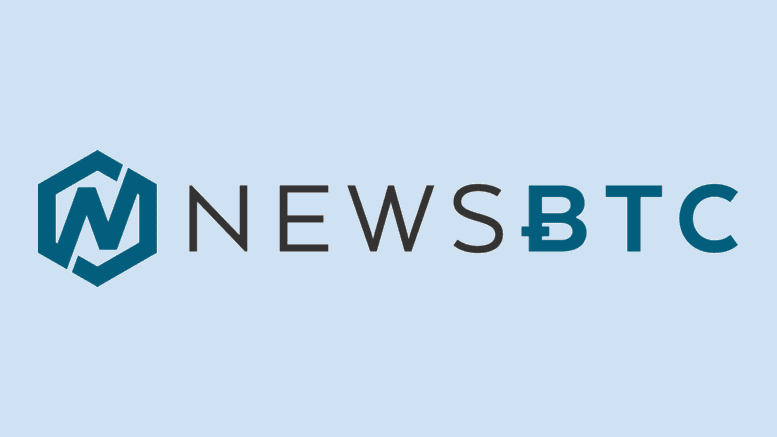 There Is More to an NFT than Art
One of the biggest auction houses in the world, Sotheby's is best known for its NFT auctions. They have worked with leading artists to launch NFTs, with one of the most memorable sales being a digital art piece by Beeple, an anonymous digital artist for $68 million. The uniqueness of NFTs, which exist as tokenized versions of assets, secured by the blockchain, have made them popular with art buyers. The Year of NFTs; 2021 As 2021 comes to a close, it can be declared as THE year of NFTs. Various stars have released their own NFTs, which they have sold to their fans. However, some....
---
Related News
No related news articles.
---