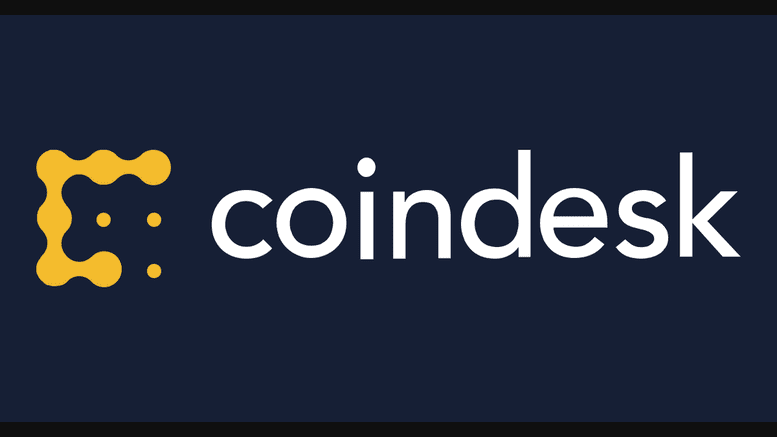 Bitcoin Hits New High Above $51K, Shrugging Off Rising Bond Yields
Rising bond yields are a threat to prices of hedge assets, but bitcoin is soaring as gold falls.
---
Related News
Bitcoin has struggled to capitalize on its recent bull run above $61,000 as traders continue to assess the impact of rising US bond yields on the cryptocurrency market. And now, with markets anticipating further interest rate growth in the 10-year Treasury note, an overvalued BTC/USD exchange rate is clueless about where to head next. The […]
Bitcoin wobbled between gains and losses on Wednesday as traders measured on-chain sell-off signals against the drop in the benchmark bond yields. The flagship cryptocurrency surged around 0.5 percent to $34,335 ahead of the New York opening bell. It was trading at $35,233 on Coinbase exchange at its intraday high, pointing to bullish attempts to […]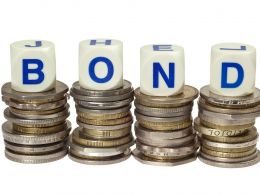 With high market uncertainty, low inflation, and negative interest rates in many countries, it's becoming harder for investors to ignore Bitcoin, which is one of the very few investments these days to offer an alternative to further losses. Bond Yields Going Negative Globally. Amid recent market turmoil following Brexit, slashing of forecasts and credit....
Bitcoin fell wildly last week as the US dollar capitalized on rising Treasury bond yields.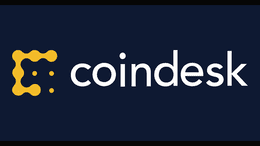 An overview of key news, from a new DeFi Index fund for accredited investors to bitcoin shrugging off growing Treasury yields.
---