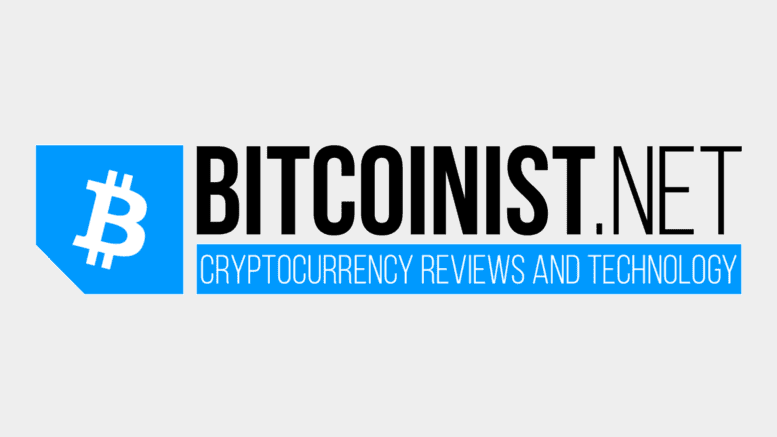 ZooKeeper Launch Satoshi's Oasis Paradise: Stake $ZOO to Earn $BTC
Bitcoin Press Release: ZooKeeper has launched a new staking pool called Satoshi's Oasis Paradise, which allows users to now earn BTC, instead of XRP.  17th August 2021, GENEVA, Switzerland — Built on Wanchain, the Yield farming platform ZooKeeper has announced the launch of its new staking pool, Satoshi's Oasis Paradise. The staking pool now offers […]
---
Related News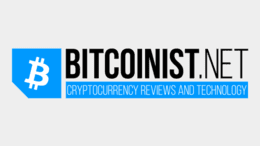 Bitcoin Press Release: ZooKeeper.finance is a brand new project and Wanchain DApp that rewards users with higher rewards and a richer NFT experience.  7th May, 2021, GENEVA — The ZooKeeper DApp launched on April 16th is already taking the market by storm with a new marketplace that uses gamification and Yield farming to create an […]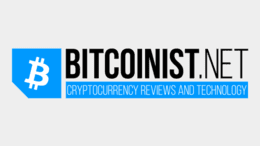 On April 10th 2021, the ZooKeeper DApp emerged on Wanchains mainnet to complement another Wanchain community DApp, Wanswap.  ZooKeeper is a gamified yield farming DApp built on Wanchain, where the focus of the team was to make crypto farming a lot more fun and rewarding.  For approximately a week now, it's been possible to dual […]
The privacy-focused Oasis Network has completed its mainnet launch, promising to facilitate under-collateralized loans in DeFi. Oasis Labs has announced the successful launch of its Oasis Network mainnet, with more than 70 independent validators already live.Oasis is a privacy focused Layer 1 network that claims a throughput of 1000 transactions per second designed to support decentralized applications. In June 2018, Oasis raised $45 million from crypto venture heavyweights including A16z, Binance Labs, Pantera, and Polychain. Oasis allows data to be encrypted, and for privacy policies....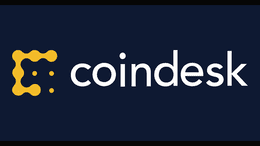 Oasis Labs, creator of Oasis Protocol, appears to be looking to build an institution-friendly version of Ethereum's DeFi ecosystem.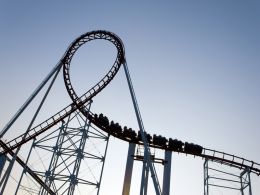 Anonymous cryptocurrency Monero has jumped in value over the past couple of months. More recently though, the price has declined from its highs as the community experienced unexpected rumors. Throughout this, Monero has remained a valued asset with the sixth–highest market capitalization. It also continues to have significant trading volume. The Oasis....
---