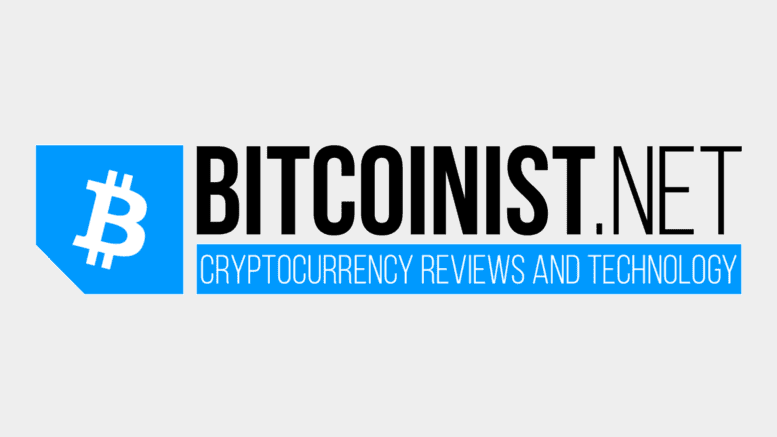 This Bitcoin Meme Elon Musk Reposted Sold As An NFT For Almost $20k In WETH
Tech CEO Elon Musk is a well-known meme fan. In fact, some would call him a meme-lord. He even acknowledged it in his tweet from last summer. He has called them "modern art" and constantly reposts these memes on Twitter to his millions of followers. Although many people enjoy his memes, others do not because […]
---
Related News
The Tesla and SpaceX CEO Elon Musk said he plans to launch the Doge-1 satellite in Q1 2022. This project will be funded entirely using Dogecoin, making it the first cryptocurrency and meme in space, in Musk's words. This comes following the negative market reaction to Musk's SNL appearance during the weekend, in which he […]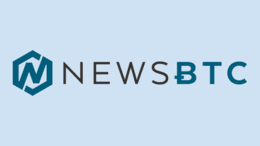 For years, Bitcoin investors have been asking Elon Musk, CEO of Tesla and SpaceX, if they can buy cars or tickets to Mars with the leading cryptocurrency. It's become somewhat of a recurring meme, where whenever Musk mentions Bitcoin or cryptocurrency, those with BTC would ask if they can use it as a means of […]
Amid speculation over the weekend that Tesla may have sold its bitcoins, CEO Elon Musk has clarified that the electric car company "has not sold any bitcoin." The Technoking of Tesla got into a heated debate with the bitcoin community Sunday after he announced that Tesla has suspended accepting bitcoin for payments due to environmental concerns. Elon Musk Confirms Tesla Has Not Sold Its Bitcoins Tesla CEO Elon Musk got into a string of heated discussions with bitcoiners on Sunday which led to speculation that Musk's electric car company may have sold its bitcoins or is....
Dogefather Elon Musk is back to pushing the price of Dogecoin. After what seemed like a lot hiatus of no shilling from Dogecoin's biggest supporter, Musk came back with a tweet that sent the price of the meme coin barreling upwards towards $0.3. The latest tweet sent shockwaves through the community as the meme coin […]
Tesla CEO Elon Musk has confirmed that he owns bitcoin and has not sold any of his holdings. His company Tesla, however, has sold some of its bitcoins, which Musk says it's "essentially to prove liquidity of bitcoin." Tesla's Master of Coin says the company believes in the value of bitcoin and will keep holding the cryptocurrency long term as well as accumulating from car sales. Tesla Sold 10% of Its Bitcoin Holdings, Made $272 Million Elon Musk's electric car company, Tesla, announced its first-quarter earnings results on Monday. Prior to the earnings call,....
---