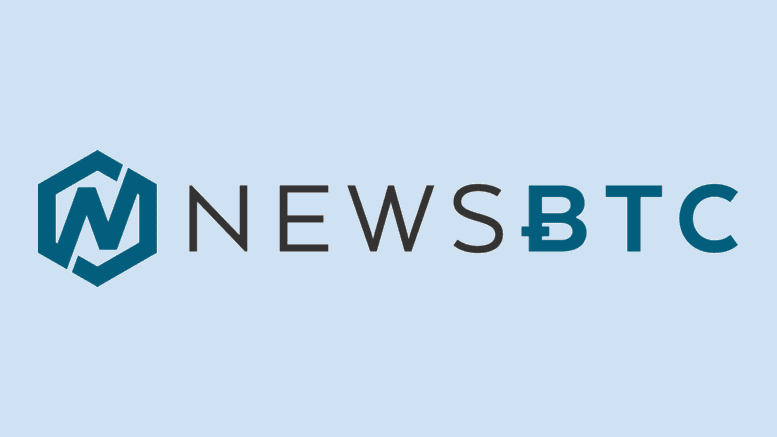 Southampton FC Sign Record Sponsorship Deal with Performance-based Bitcoin Bo...
English Premier League Football team Southampton FC has announced a 3-year extension with its main sponsorship partner The Coingaming Group. The deal is the largest agreement in the club's history and will see the continuation of Coingaming's main brand Sportsbet.io as the club's front-of-shirt sponsor. Bitcoin Bonuses The record-breaking new deal will also include an […]
---
Related News
Southampton Football Club, a soccer team currently ranked 13th in England's Premier League, recently signed a new sponsorship deal that includes an option for the club to be paid certain performance-based bonuses in bitcoin. The deal also extends the club's partnership with the Coingaming Group as Main Club Partner for a further three years. Also, as part of the new agreement, Coingaming Group's brand, Sportsbet.io will continue as the club's front-of-shirt sponsor. In a statement issued on April 8, the club explains the rationale behind the decision to include....
Crypto.com signs a $175 million kit deal with UFC as the cryptocurrency platform continues to expand its sponsorship drive. UFC Enjoys A Piece Of Cryptocurrency Money Endeavor-owned UFC has agreed to sign a sponsorship deal with crypto.com. As per which, the cryptocurrency platform's name will be on wrestlers' fight kits both in and out of […]
English Premier League team Southampton has reportedly signed a deal with Coingaming Group that would let it pay player bonuses in bitcoin.
In what can likely be labeled as the first DAO vote on a sports sponsorship deal in history, Terra has formally announced their new sports sponsorship deal with Major League Baseball's Washington Nationals. While the MLB deals with an ongoing lockout, Terra has solidified their first-ever sports engagement, marking a major milestone for the growing […]
It's been a pretty productive start to 2022 for Tezos, particularly when it comes to new partnerships. While the blockchain had it's most notable deal up until last year with Red Bull's F1 racing team, Tezos is building out new brand partnerships, new NFT roll-outs, and now a new sports sponsorship deal with European football […]
---