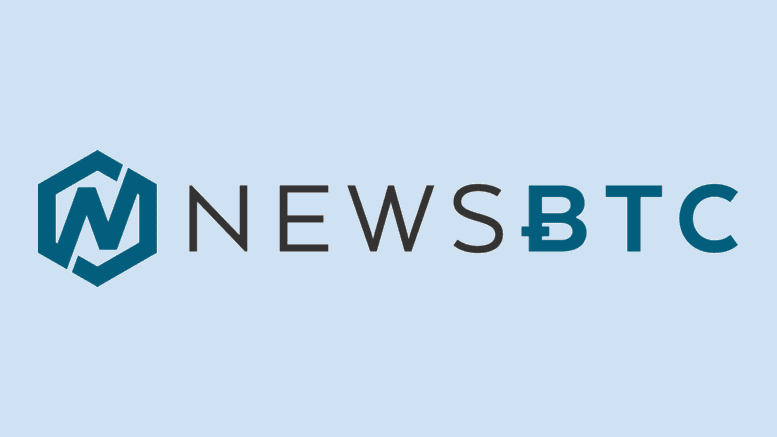 Bitcoin Hash Rate Jumps To Sky As BTC Falls Below $25k
Hash rate plays a vital role in every Proof-of-Work (PoW) blockchain. It measures the computational drive for all transaction verification and block additions to the network. Hence, the Bitcoin hash rate represents the number of people involved in BTC mining. As the number of miners increases, the hash rate will also increase. This results in maintaining the security and stability of the Bitcoin ecosystem. Many investors will consider hash rates before engaging in any project. Before now, the BTC price and hash rate have maintained a direct proportionality relation. This is because there....
---
Related News
The Ethereum mining hash rate has reached a new all-time-high (ATH) value after completely recovering from China's crackdowns. Ethereum Mining Hash Rate Makes New ATH The ETH network hash rate has made a new ATH record as the average daily hash rate reached 715k GH/s on Sunday. As Ethereum currently uses a Proof of Work […]
As Bitcoin hash rate continues to rise, a new ATH could soon be in sight. Here's what it might mean for the price based on previous pattern. Bitcoin Hash Rate Continues To Go Up The BTC hash rate has been increasing for the past couple of months after crashing down in June from the all-time-high […]
On April 15, a widespread power outage in North China led to a sharp decline in the Bitcoin hash rate. Because major mining farms are located in China, there was a 20% corresponding decline in hash rate. The China Hash Rate Crash Of 2021 As a result of the decline in hash rate, backlog in […]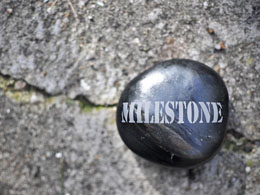 According to the Liteshack, the Litecoin network hash rate reached 1TH/s, the equivalent of 1PH/s in Bitcoin (on GPUs), which was a milestone heralded as the arrival of Bitcoin. This comes on the heels of the merge mining of Dogecoin and Litecoin. In an effort to survive, Dogecoin has switched to an auxiliary proof-of-work. The merger alone signals a positive attitude towards the future of Litecoin, and this new milestone is icing on the cake. CNN. A Milestone. Almost exactly a year ago today, September 15, 2013, the Bitcoin network reached 1 PH/s which was marked as a historical....
The Bitcoin network's hash rate level continues to hit record highs in 2022, but how much hash rate is enough… or even too much?
---