Stacks ecosystem becomes #1 Web3 project on Bitcoin
There were also 140,000 NFTs minted on the Stacks blockchain during its inaugural year. On the first anniversary of the launch of Stacks blockchain (STX), which seeks to make Bitcoin (BTC) programmable, the network achieved over 350 million monthly API requests, 40,000 Hiro (development tool for Stacks to build applications on Bitcoin) wallet downloads, and 2,500 Clarity smart contracts. According to a report by Electric Capital, a venture capital firm focused on cryptocurrencies and fintech, these statistics make Stacks the largest project on Bitcoin.More than 11,000 users earned more....
---
Related News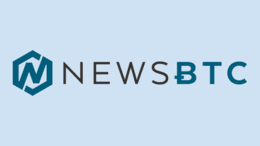 The year 2021 has started off on an incredibly good note for the crypto industry as Bitcoin and others hit all-time highs. Carrying that momentum further is the revolutionary Stacks project (you may recognize it as Blockstack) which launches their  Stacks 2.0 blockchain on January 14. Stacks 2.0 is a layer-1 blockchain that uses Bitcoin […]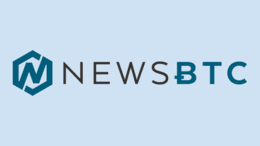 Web3 ecosystem is in the nascent stage and evolving continuously with cutting-edge products and more innovators taking a keen interest in exploring blockchain in general. But, when we talk about web3 adoption at scale, it somehow fails due to some significant hurdles faced by many. For starters, if you're a new entrant exploring the Dapps […]
Stacks 2.0 is set to revolutionize the internet itself by empowering a decentralized and user-owned ecosystem built on top of the most secure blockchain in the world. This will be achieved by bringing apps and smart contracts anchored to bitcoin. The innovation will also create a brand new way for users to earn BTC, without the need to buy mining infrastructure or trust buggy DeFi protocols. Smart Contracts, Decentralized Apps and Staking on BTC When the internet was still young, visionaries described how it could bring about a future of endless possibilities, free exploration, uncensored....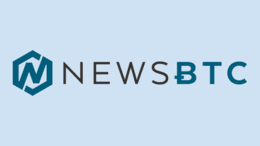 Web3 has taken huge strides towards a fully self-sustaining ecosystem of peer-to-peer transactions and frictionless finance this year. In order to develop a healthy web3 economy, new services like Automata Network will help fulfill the wide list of market demands like private computation. Automata Network is described as the last piece of the web3 puzzle, […]
"It's unlikely that a native on-chain solution will supersede [layer-one] solutions like Stacks," said Mitchell Cuevas, head of growth at the Stacks Foundation. The Stacks ecosystem is a collection of independent entities, developers and community members working to build a user-owned internet on the Bitcoin (BTC) blockchain. Stacks' STX cryptocurrency was distributed to the general public through the first-ever Securities and Exchange Commission-qualified token offering in the United States.Mitchell Cuevas, head of growth for the Stacks Foundation, held an exclusive ask-me-anything, or....
---