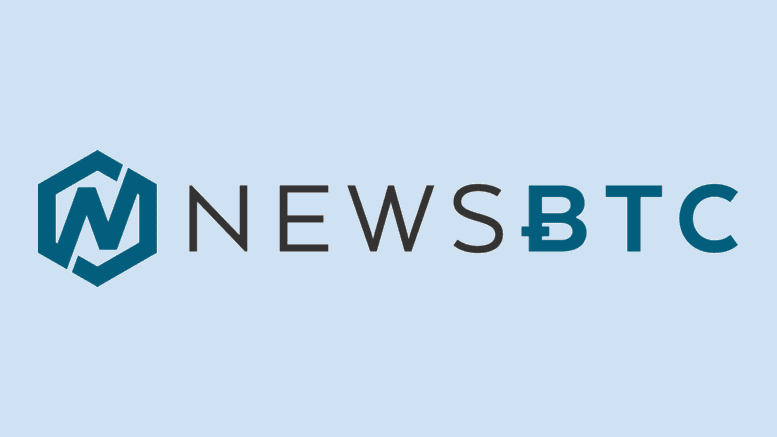 Bitcoin Whales Turn Bearish?, What's In Store For BTC Over The Weekend
Bitcoin has been moving back and forth along the line between $22,500 and $23,500 with bears increasing their efforts over today's trading session. The cryptocurrency has seen an increase in selling pressure from BTC whales. Related Reading: This On-Chain Indicator Suggests Bitcoin Still Only 1/3rd Into Bear Market At the time of writing, Bitcoin (BTC) trades at $22,900 with a 2% profit in the last 24 hours and a 4% loss over the past week. In the top 10 by market cap, BTC is lagging while Ethereum, Binance Coin, Cardano, and Polkadot managed to remain in the green with profits over these....
---
Related News
  Ethereum whales are no doubt some of the biggest fans of meme coin Shiba Inu but it seems even the whales are starting to feel the heat of the downtrend. This has resulted in the top whales significantly decreasing their holding in the digital asset. Now, these whales still hold a reasonable portion of […]
Bitcoin is back above $19,000 after repeated tests of below $18,000. Dip buyers have proven too strong to send prices tumbling, but at the same time, whales keep resurfacing, again and again, to sell down any intraday rallies as soon as they begin to hover above $19,250 for an expended period of time. This weekend's […]
Bitcoin price is now below $18,000 and the distance from the all-time high set just weeks ago is increasing by the day. The incredible rally of 2020 might have now come to an end, with the tipping point caused by some of the largest cryptocurrency whales offloading their coins. And while things are likely to turn bearish as a result in the short-term, the whale-driven selloff is ultimately bullish for Bitcoin in the long run. […]
Shiba Inu had been the largest token holding among Ethereum whales for the longest time. These whales had held their tokens for longer and when the price of the token had surged, so had the dollar value of their holdings. However, the digital asset has seen its position among the whales challenged at every turn. […]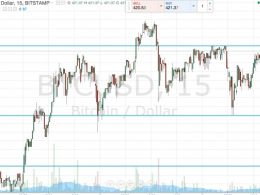 Here's what we are looking at in the bitcoin price as we head into the weekend. In this morning's analysis, we discussed the reversal of the overarching bullish momentum we had seen in the bitcoin price overnight, and suggested that it might just be corrective and – in turn – we could see a return to the upside throughout the Friday European session. While the bitcoin price remains within the range we defined earlier, action this afternoon has brought us to trade just shy of resistance, and it looks like we may get some further upside as we head into the Friday evening session and beyond,....
---