Ethereum competitor Near Protocol (NEAR) gains 106% as DeFi heats up
In the past month Near Protocol (NEAR) rallied 106% as the DeFi market captured the attention of new investors. Near Protocol (NEAR) is a smart contract platform that uses parallel processing to scale the network. This technique, known as sharding, resembles what Eth2 is aiming to achieve and Near's proof-of-stake consensus mechanism also allows token holders to stake their coins. In the past month, NEAR has rallied by 107% and this raises questions on whether the project is making significant strides in what has become an ultra-competitive smart contract industry.NEAR/USDT (Binance).....
---
Related News
During the last year, Ethereum has dominated the decentralized finance (defi) ecosystem but a number of other blockchain projects plan to join the fray. The second layer, smart contract protocol RSK aims to bring the defi demand to the Bitcoin blockchain and there's already a few RSK-based defi projects in the wild. In the world of defi, users leverage applications that delegate traditional finance concepts like issuing assets, lending, borrowing, trading, and earning interest in a noncustodial manner. Crypto proponents have certainly noticed the creative and sometimes highly....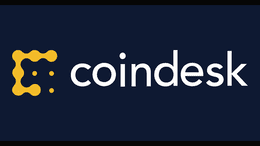 Binance's latest experiment to integrate decentralized finance with its centralized platform, Binance Smart Chain, is not here to beat DeFi, said the company's CEO during CoinDesk's invest: ethereum economy program.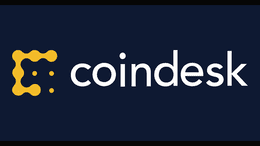 Oasis Labs, creator of Oasis Protocol, appears to be looking to build an institution-friendly version of Ethereum's DeFi ecosystem.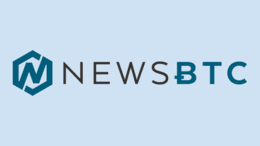 Leading decentralized finance (DeFi) coin LEND, the native token of the Aave protocol, is up 5% in the past 24 hours. Its performance comes as the prices of both Bitcoin and Ethereum have stagnated. LEND's outperformance seems to stem from a crucial technical change to the Aave protocol and the cryptocurrency itself. This technical change […]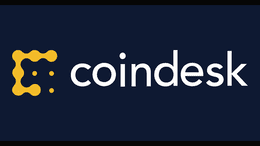 Human Protocol, home of the anti-bot hCaptcha system, announced it is expanding beyond Ethereum to a future Polkadot parachain, Moonbeam.
---