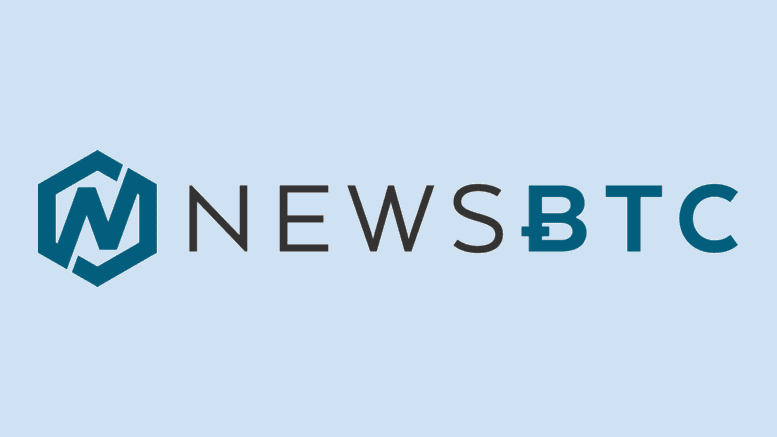 Ethereum Could Grow More Than $6,000, Bloomberg Analyst Says
Ethereum had always had its price be a strong bone of contention among investors. While some may believe that the digital asset is overvalued, others believe that the cryptocurrency is yet to fulfill its potential. One of those is Bloomberg analyst Jamie Coutts, who has revealed a very bullish forecast for the digital asset, saying it would grow more than 100% from its current price. Ethereum At $6,000? Coutts has expressed a very positive outlook for the second-largest cryptocurrency, Ethereum. Like others before him, the Bloomberg analyst sees the cryptocurrency's utility and real-world....
---
Related News
Bitcoin price predictions have been a hot topic for a while now. Bloomberg Analyst, Mike McGlone believes that the price of BTC hitting $100,000 is tied to the asset following ethereum. This came in the monthly cryptocurrency newsletter sent out by Bloomberg Crypto Outlook. McGlone said this in the July version of the newsletter that […]
A recent meltdown in the Bitcoin price from its record high near $42,000 has done little to shake its bullish bias, at least according to a Bloomberg analyst.
A senior analyst for Bloomberg shared the organization's Crypto Outlook report explaining why bitcoin will outperform other assets over time.
Bloomberg received a listing action from Valkyrie Funds for their bitcoin futures ETF, its analyst James Seyffart said.
Bloomberg's top ETF analyst Eric Balchunas sees 2021 has explained why the approval of a bitcoin ETF in the U.S. might be imminent.
---